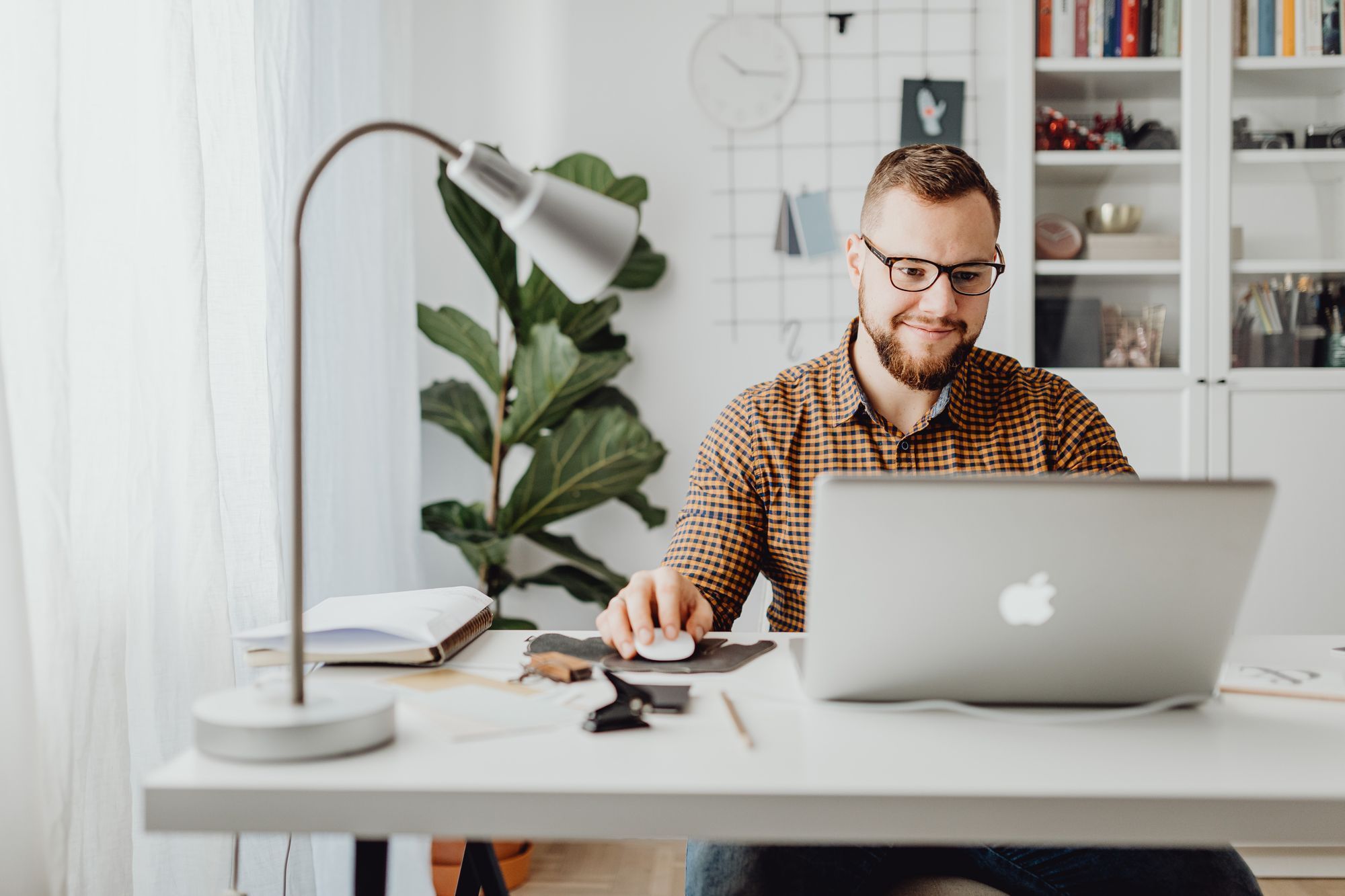 Nothing like physical meetings can build up the relationship between companies and customers. Since they are not allowed to host physical events, they choose virtual or hybrid events.
What is a hybrid event for ? How to set up a phygital event ? 👀
What does mean a hybrid event ?
The hybrid aka "phygital" event is the new comer in the virtual event industry. Not only is it an innovative trend but also an interactive solution for large-scale events.
The hybrid event is the symbiosis between physical and virtual. Participants can benefit from the advantages of both events : connection and network. During online events, you can offer :
A seminar to boost your team's sales force ;
The launch of a new product on a national level ;
A workshop for your customers (product training, news, sales training... )
🛠 Setting is what makes a hybrid event unique :
Live streaming : speakers meet face-to-face, but participants attend online.
Broadcast event : only a few guests attend physically. The event is broadcasted for the rest of the participants to follow. This helps you gain visibility.The satellite event : instead of a single event, you will hold several small events connected to each other. The digital version encourages interactions between participants.
The benefits of a hybrid event
Reach a wider audience
First is the unlimited accessibility of your hybrid event: anyone in the world can attend, at any time. It will improve your reputation and attract more visitors 🚀
Combining on-site and virtual participants will expand your audience! Use online voting, video content, surveys, chat and many more digital tools to reach new customers.
Offer privileged access to your customers
Your face-to-face customers meet in smaller groups, in "rooms" designed for networking, sharing and business relationships: a special place where you can find this feeling of closeness with the participants. Now is the time to seize this opportunity to bond your customers 💯
Lower the costs
💰 Unlike classic events, a hybrid one will cut your expenses on room rental, catering, miscellaneous services. However, there will be costs involved in the video equipment and the hosting platform.
Create an eco friendly event
✅ Far from a face-to-face meetings, hybrid event is definitely a more ecological format: digital tickets and less travel, which means less CO2 emissions.
How to create a hybrid event ?
Identify your target
The first step is to define your event topic and identify your target.
Who is your audience ? Your prospects? Your customers ? Your partners ?
What are their current issues ? What is your message ? What subject might be relevant to them ?
These two elements need to be clear for a successful hybrid event !
Plan your budget
Defining your budget is clearly a major determinant of a successful hybrid event. Clarifying your expenses helps you make wiser decisions while choosing your service providers, tools, facilities… Always expect a slightly larger budget: there are often unforeseen events!
Design a communication strategy
Once you know your target and your objective, you can set up a communication strategy :
What types of content will convert your audience into customers ?
What is your communication strategy before, during and after the event ?
What are the best platforms to encourage networking ?
Think about time zones
Depending on the type of meeting you are hosting, some attendees may hook up from all over the world ! 👉 You must adapt the event's schedules to increase the number of participants and to help them connect more. The best strategy is to ask their opinion through surveys.
Outsource your hybrid event
As we know, a hybrid event is half-physical and half-online. The organization of such a service requires challenging logistics (tests, anticipation of technical issues... ). Choosing a virtual event platform will save much of your time !
🚀 Do you want to organize your hybrid event ? At MeltingSpot, we take care of the whole process of your virtual meeting.