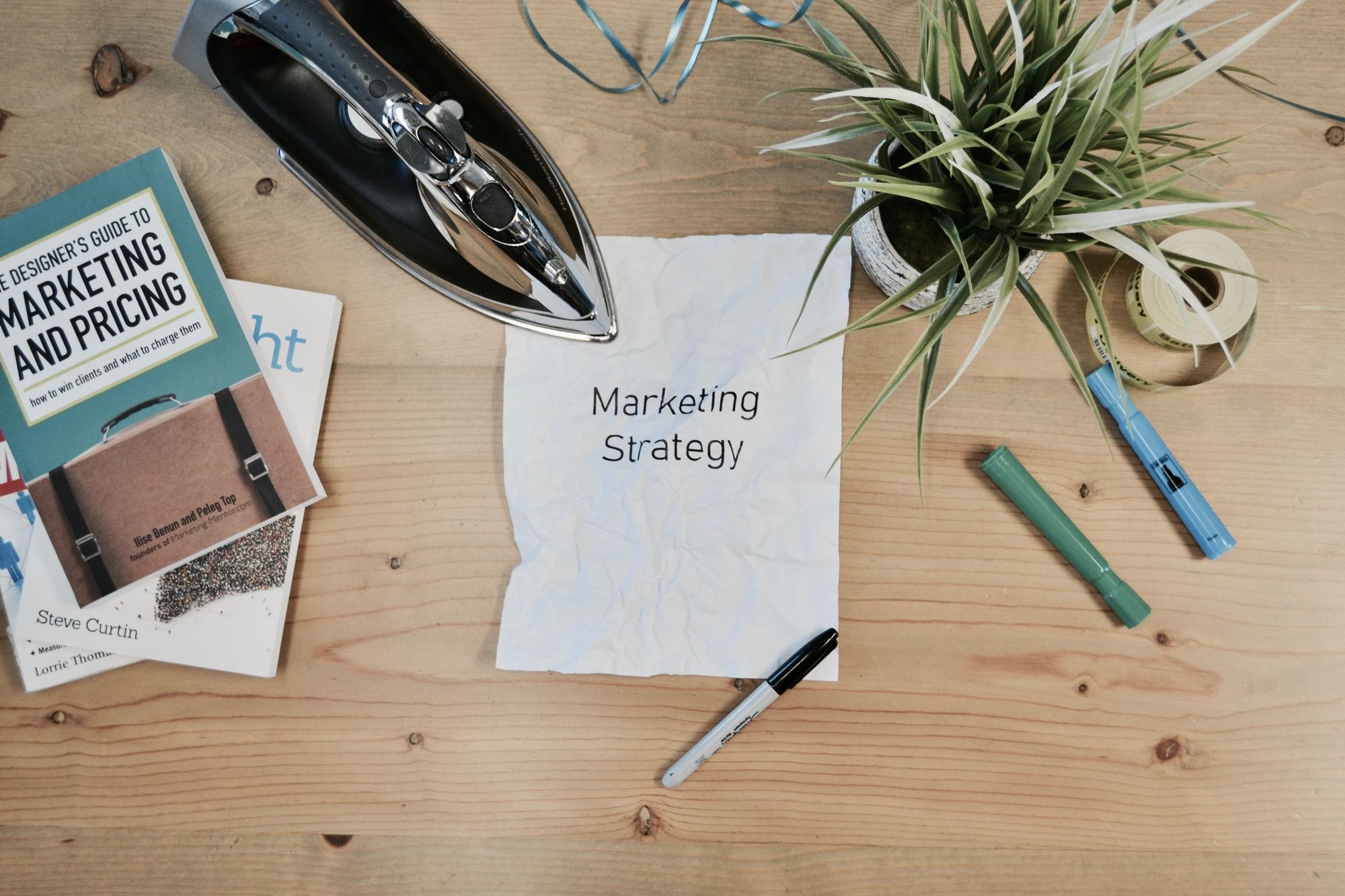 Does inbound marketing sound familiar to you?
This marketing strategy is "based on a content creation method that attracts visitors to your website and blog, in order to convert them into leads then customers, through various techniques such as marketing automation, lead nurturing, social media engagement or blogging", according to HubSpot. They also claim that 93% of companies that use inbound marketing generate more leads.
You can use inbound marketing through various channels such as your blog, social media, ambassadors ... but also through webinars.
The webinar: an inbound marketing tool
🖥  webinar is widely used for a conference, an online training, a new product release or a large-scale training. This is a one-way setting: the organizers have the floor and the participants attend the presentation (this is referred to as "information consumption"). Webinars are often one-off events and dedicated to a specific subject.
Fairly interactive, webinars help companies to make themselves known to a qualified audience, to retain their customers and to improve their online reputation.
This is the brand new meeting strategy. Through webinars, experts are more accessible to the public. For companies, this marketing tool eases prospect recruiting, enhances customer relationships and reinforces technical support .
Since it is easy to install and inexpensive, the webinar is a major tool of inbound marketing. It enables you to expand your network and to retain your customers, by spreading news about your company, your products or your skills.

This content can also feed your lead nurturing strategy to show your prospects the usefulness of your services and the impact on their daily lives.
The webinar is a non-intrusive tool. Since customers come and register themselves, it is unquestionably a great inbound marketing technique ;-) By coming to you voluntarily, the participant proves his interest in your business
In terms of inbound marketing, webinars are effective though much more limited than virtual events in terms of feature and potential !

The limits of the webinar : the rise of the virtual event
Webinar is a one-dimensional tool (only one live content can be streamed). Connections, content and meeting opportunities are limited.
On a virtual event, several lives can be broadcasted at the same time, discussions happen in chat rooms, whether private or public ; participants share content or take part in live polls.
The multidimensional aspect of the event virtual improves the number of potential touchpoints and the type of content you create and share.
The content and format of the webinar is quite static. Some people give a  presentation while the others attend and ask questions at the end. Everyone has his own specific role, not the most creative way to connect. Virtual events enable attendees to interact in their own way : to speak on a live video, to share some content, to chat.
The goal is to naturally engage the community over a subject. This is the heart of the inbound marketing strategy.
The replay of a webinar replay provides the inbound marketing strategy with some good content ; not relevant enough though. Virtual events cover wider subject areas and promote interactions, creativity and content sharing more. Indeed, from a webinar, you can create a replay. From a virtual event, you can create both several replays and more content from shared content or polls results.

👉 Webinars and virtual events remain two very useful formats in your inbound marketing strategy. While the webinar is relevant for a specific topic, the virtual event is the new pillar of your inbound strategy.

Virtual event and inbound marketing : the perfect blend ?