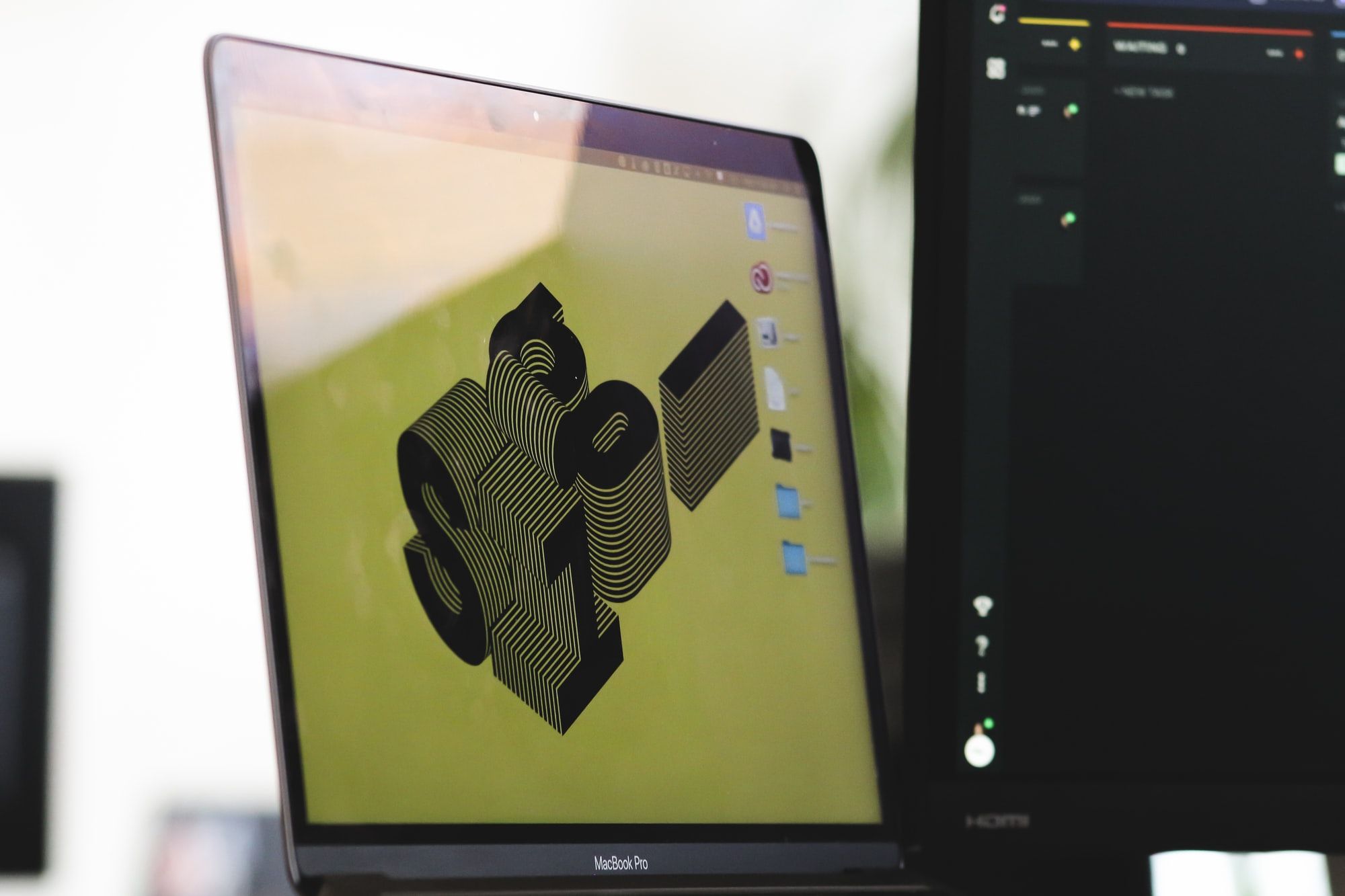 Walking around a trade show, shaking hands, having coffee with a prospect to discuss opportunities ...
These memories seem so far… Digital events with the rise of 3D will bring the memories back.

The process is basically virtually shifting physical meetings. The thing is, the 3D event is not always THE right solution. Why ? And what is the difference between 3D and virtual events ?
Here is our answer 👇
The differences between virtual and 3D events
3D event is a virtual event...
To the question "what is a 3D event?", answer is :
💡 A 3D event (in 3 Dimensions) is an immersive experience. It is actually the regular meeting (the place and the participants) that is held virtually. 3D enables a better view and modeling of the event.
Participants can make their own avatar that moves and interacts virtually. The organizers can make 3D copies of products to be presented or places to be visited.
3D peps up virtual events by offering an immersive experience to the participants. Just like gamification (creation of an avatar and a virtual world), participants will immerse into a new dimension.
3D projects fit more to some sectors like architecture. Augmented reality will enable participants to visit the exhibition. However, not all virtual meetings match with 3D !
By the way, did you know that the 3D event is a virtual event ... But the virtual event is not necessarily in a 3D setup ? 🤔
... But virtual event is not a 3D event !
The Covid-19 crisis has clearly boosted digital events. Video conferences, webinars, virtual or 3D events are the new thing. However, people often confuse the various virtual event formats.
While the 3D event is a virtual format, the virtual event is not necessarily in a 3D setup. 3D is not people's favorite virtual event setting.
Today's businesses have quite specific expectations. As we enter the "new normal" era, the stakes have changed. Now, the goal is to strengthen the internal and external relationships despite the distance. In business online meetings, engagement should prevail over entertainment. And that's exactly what virtual events offer.

💡 A virtual event is a 100% online sharing time. Through a platform like MeltingSpot, the virtual event gathers participants from all over the world. Virtual events match with many types of business meetings : seminars, training, live videos, round tables, conferences, meetings, pitches ...

3 reasons why a 3D event is a good idea
A more affordable solution
Unlike physical ones, online meetings are much less expensive. You do not have to worry about location, layout, logistics or any various charges… Going virtual will save much of your money.
Beware ! Not all virtual events are the same. Adding some advanced technology like 3D and augmented reality will increase your budget. Depending on its size, a 3D event would cost around 100,000 to 400,000 €.
The virtual event includes the cost of the platform, the speakers, the communication costs, the virtual stand and possibly a support team. The overall cost is way less than that of a 3D event. A virtual event is 1,000 to 10,000 euros. Compared to a 3D event budget, a basic virtual event is 10 times less expensive ! 💸
A simple setup
The 3D event is a more advanced format. Some aspects might be tough to implement : technical integration, participants' use of the tool… At the moment, many professionals are still unfamiliar with 3D events.
On the other hand, the virtual event is an easy-to-use platform both for the organizers and the participants. Even without great digital knowledge, the success of the event can be assured. The guests don't need to create an avatar, to understand how to move around or to learn how to use augmented reality. The virtual event can connect and entertain in a simple way. ✅
A stronger commitment
Creating an engaging meeting is what every company wants. But engaging customers, partners or employees during a virtual BtoB event requires a satisfying user experience.
As previously mentioned, the innovative aspect of a 3D meeting might scare participants. Organizers wouldn't want to pointlessly "gadgetize" a meeting. It is important that content and connections rather than technology prevail. Finally, immersive does not always mean engagement. To some companies like Quantalys, the virtual event is even a "more impactful" ch oice :
"We initially thought of a 3D version with avatars walking around like in a real living room, but I didn't find that very innovative. We are a digital company. I wanted something more impactful. This is why we chose MeltingSpot : clean and easy to use"- Mariane Barré, Event Manager at Quantalys
🚀 Choosing a platform like MeltingSpot will boost users' engagement. Participants can easily ask questions, network and have collaborative experiences ... All with a lower budget than for a 3D event !
👉 Are you ready to go for it ?