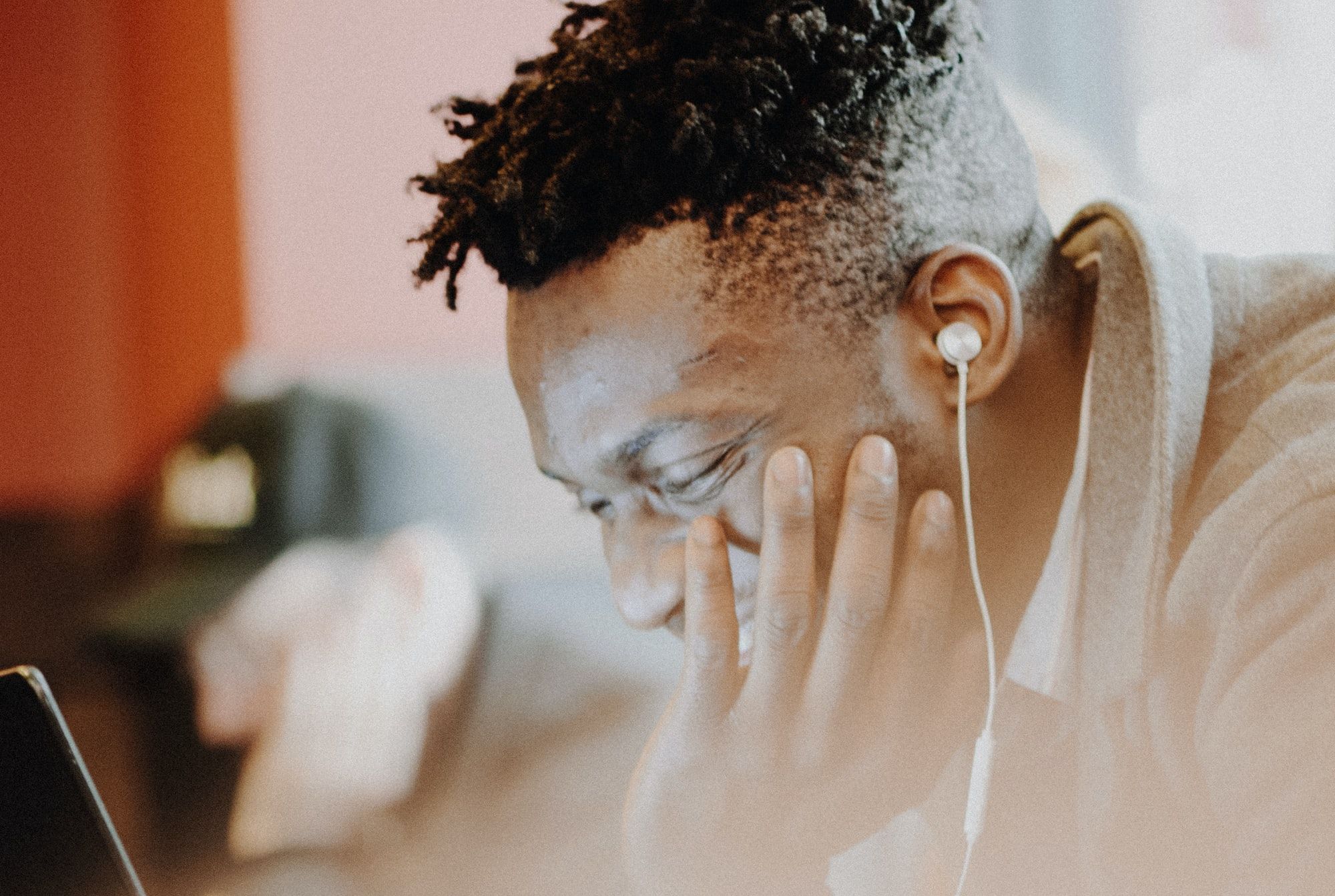 Now that your inbound marketing strategy is well-crafted, 2020 will bring up an innovative tool. Blogging, white paper, webinar, social networks and now virtual events will attract more and more customers.
Hubspot is the start-up that popularized the word in 2006, "inbound marketing is based on a content creation strategy that helps attract visitors to your website and blog. In order to convert them into leads and then customers, various techniques are used such as marketing automation, lead nurturing, social media engagement or blogging". For example, companies that keep and constantly update a blog are 13 times more likely to achieve a positive ROI. 2021 is the time when inbound marketing has become essential.
Inbound marketing: a 100 year-old strategy
The idea is not new. The first inbound marketing strategy dates back to ... 1900 ! The Michelin brothers had the brilliant idea of giving the first "Michelin Guide" away at the first World's Fair. The idea was to help Michelin customers travel better and more ; because the more you ride, the more you wear on your tires. You know how it works 😉
Inbound marketing: a great lead generation tool
B to C or B to B companies have always experienced the effectiveness of the inbound marketing strategy. Mention carefully picks its blog article topics and adds relevant figures to support its statements. This startup has grown from 0 to 350,000 users in 3 years and brought over 10,000 subscriptions to their monthly trial offer. "We are fortunate that all of our leads come from our inbound marketing strategy. Our clients come to us knowing that we can solve their problems," explains Mathieu Vaxelaire, Managing Director of Mention.
2020: a turning point in corporate marketing strategy
2020 has shown how digital has become essential for business. Online sales have boomed. Customers are also getting more and more informed and demanding. They want high quality and tailored content. Obviously, the regular strategies : content marketing, social media, influencers etc, are still necessary. But companies must be creative to stand out from the mass of content that is daily uploaded on the web.
Among the multiple channels of diversification of the inbound marketing strategy, virtual events therefore have their place.

Virtual events: the new advantage of your inbound marketing strategy
Until now, only a few companies used virtual events, but lockdown changed things. At first, companies weren't comfortable with going 100% online. They started going through several test phases to ensure that their audience, whether customers, partners or prospects, mastered and could profit from digital meetings. According to an August 2020 study, the global virtual event market is expected to grow by 23% per year between 2020 and 2027. It is becoming the companies' favorite marketing strategy.

Why can a virtual event be an asset in your inbound marketing strategy?
Seminars, trade fairs, job forums, professional meetings, company conferences can all be held online. They are more affordable than physical events and offer new communication opportunities to very small and medium-sized businesses who could not afford a physical event so far.
Inbound marketing strategies aim to better target prospects and identify their needs based on real-time data. The virtual event is a powerful acquisition channel to collect qualified leads.
Julien Le Tutour, event manager at Steeple, organized his first event in December 2020. "Our goal through this virtual event is to reach our target, namely communication or human resources managers. We reached a large percentage of them. Our objective was to collect leads and recommend our tool, and we achieved it", he explains.
The virtual event knows no borders. Anyone wherever in the world, who is interested in your event can attend. The Laval Virtual World, which took place online this year, reached 110 nationalities in 2020, compared to 50 as a physical event. "We noticed more foreigners during this 100% virtual version. We are happy we could build ourselves and the Made in France brand an international reputation", says Julien Mass, founder of Ino VR.
The content strategy, the tone and the form are key strengths of the inbound marketing strategy. The relevance or originality of your topic and the standard of the speakers attract a qualified audience to your event. The more your visitors feel involved in the subject, the more you succeed in creating a simple and quality business relationship.
A well-prepared event is a good prospecting tool for your partners who land virtual meetings on D-day. "At Ino-VR we were able to virtually meet prospects that we first approached via email. This strengthened our relationship as we could have a more natural talk than over the phone or email", explains Julien Mass.
Virtual events are profitable either before, during and after the D-Day. For several weeks or even months, you will still be able to benefit from the event by using the video conferences, verbatims and the content you shared on the event day. Experts' presentations and visitors' questions will feed your blog : make yourself an expert.
Events have a strong power of engagement. During the events, visitors can ask questions, meet future business partners, network, participate in workshops or demos. Any way to engage the community is a good way.

How about outbound marketing ?
Inbound marketing has taken a large place in business strategy at the expense of outbound. Internet users are tired of being flooded with ads and are less and less responsive to outbound strategies. Inbound marketing would generate 54% more leads than outbound and cost 60% less.

Are you ready to boost your inbound strategy?