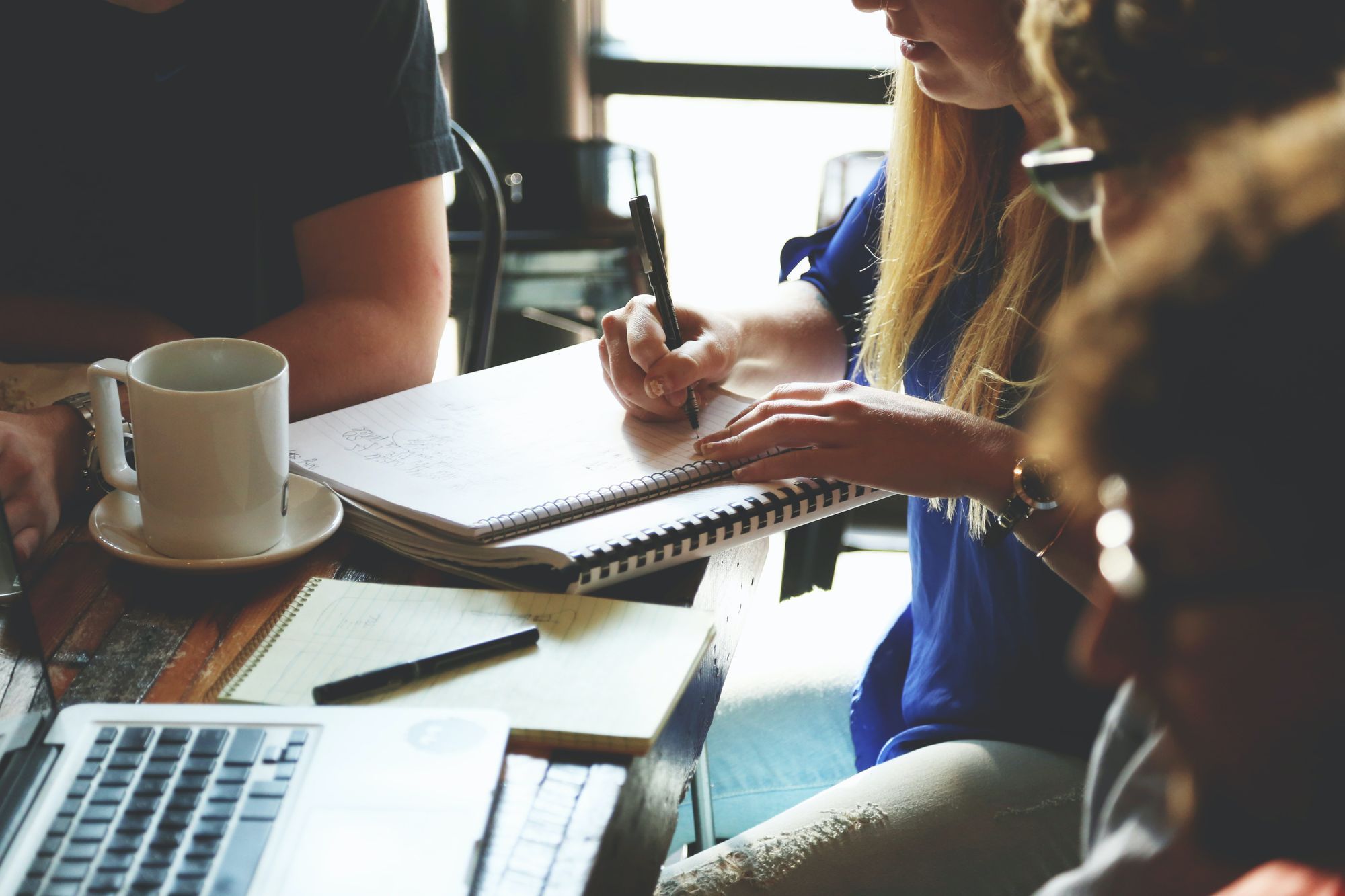 What if the virtual event was no longer just a substitute product ... But a sustainable tool for companies?
Ever since the pandemic started, this is the question that drives the MeltingSpot teams.
Webinars, virtual trade shows or online customer meetings, they have all gone 100% digital. This digital boom responds very well to the tough situation that organizers and participants are experiencing. Virtual events are becoming a powerful and engaging media. We explain how.
Virtual events, a new though sustainable paradigm
Virtual event is nothing new. The new social situation has boosted this event format. Companies have always preferred some events such as webinars or web-conferences, over others. Anyway, now that the digital transformation is deeply rooted, virtual meetings are becoming more and more present in our daily lives… And that is not about to change.
💻 Virtual events are more than just a passing trend. Marketing and communication strategies are sales opportunity makers. Virtual events convey emotions, share information and encourage interaction. Virtual events are now a  "hot media". It is neither the "less successful" version of a physical event, nor a mere alternative in times of COVID-19. As soon as the lockdown ends, companies will organize more and more hybrid events : human contact will surely take its place back, but the virtual will not disappear.
Borders have now disappeared. Traditional media is not the only communication channel anymore. Companies have the power to create their own media, to speak up, to set up meetings, to build a community...
How come the virtual event became a media event in 2021?
The time when events turn into media
💡Media is a "means, technique and support for mass spread of information (press, radio, television, cinema, etc.)." Its role is to carry a message from a sender to a receiver. Depending on the media, information evolves over time which the new communication channel can now offer.
Today, it is possible to start reading a video and to save it for later or to take a break from reading an article online. Once uploaded, the content can be read from anywhere and anytime, as long as the internet connection allows it. Same for virtual events. Many platforms enable offline content consuming from webinars or web-conferences.
While the physical event is limited in time, the virtual one is out of time. Digital events can both capture a "mass" audience and target a specific one.
The ability to build an engaged audience
What makes a media effective is its ability to reach various types of audience. For companies, the challenge is to turn this passive audience (which simply consumes information) into an engaged community (which reacts and gets involved). Virtual events are facing the same challenges today.
Virtual events are dynamic formats. Participants can take part in debates, add to the content, discuss… You can build a strong bond with your community. This active audience can interact during, before and after the event, which boosts relationships. Whether it is work relationships (during virtual seminars or digital onboardings), with business partnerships (during online exhibitions) or customers relationships (during sales meetings), virtual events stand up as a social connector. 🤝
To connect to an engaged community, no need to wait for D-Day : the virtual event can be co-created with the participants ! collaborating with your community is always a good idea when it comes to offering a quality event.
An effective inbound marketing lever
In this "New Normal" social setup, separating a company's communication strategy from its event strategy makes no sense. Events are now part of inbound marketing strategies. 🚀
The virtual event is a media that relies on rich, interactive and engaging content. Whatever the setup, the objective is to attract participants and to meet the previously set objectives (lead conversion, customer retention, recruitment, etc.). This method is inbound marketing based. While outbound marketing over-solicit internet users, inbound leaves the choice to the participants' delight : to register or not for a digital meeting, be free to consume video, being able to interact or not with other participants...
In 2021, inbound marketing is key. And the good news is that virtual events perfectly fit these inbound strategies. Companies no longer have to create a dedicated content for events. They work as one in order to increase the number of meetings within the community.
In the post-covid world, virtual events will still be a 2.0 media. As we said, (right up there 👆), virtual events have given birth to a new paradigm… Now firmly established, and definitely here to stay !
👉 What if you too started to transform your virtual events into 2.0 media ? Their ability to engage an audience, to make content accessible long after the event and to be part of a more global inbound approach are real assets. Click here to take action ⬇️