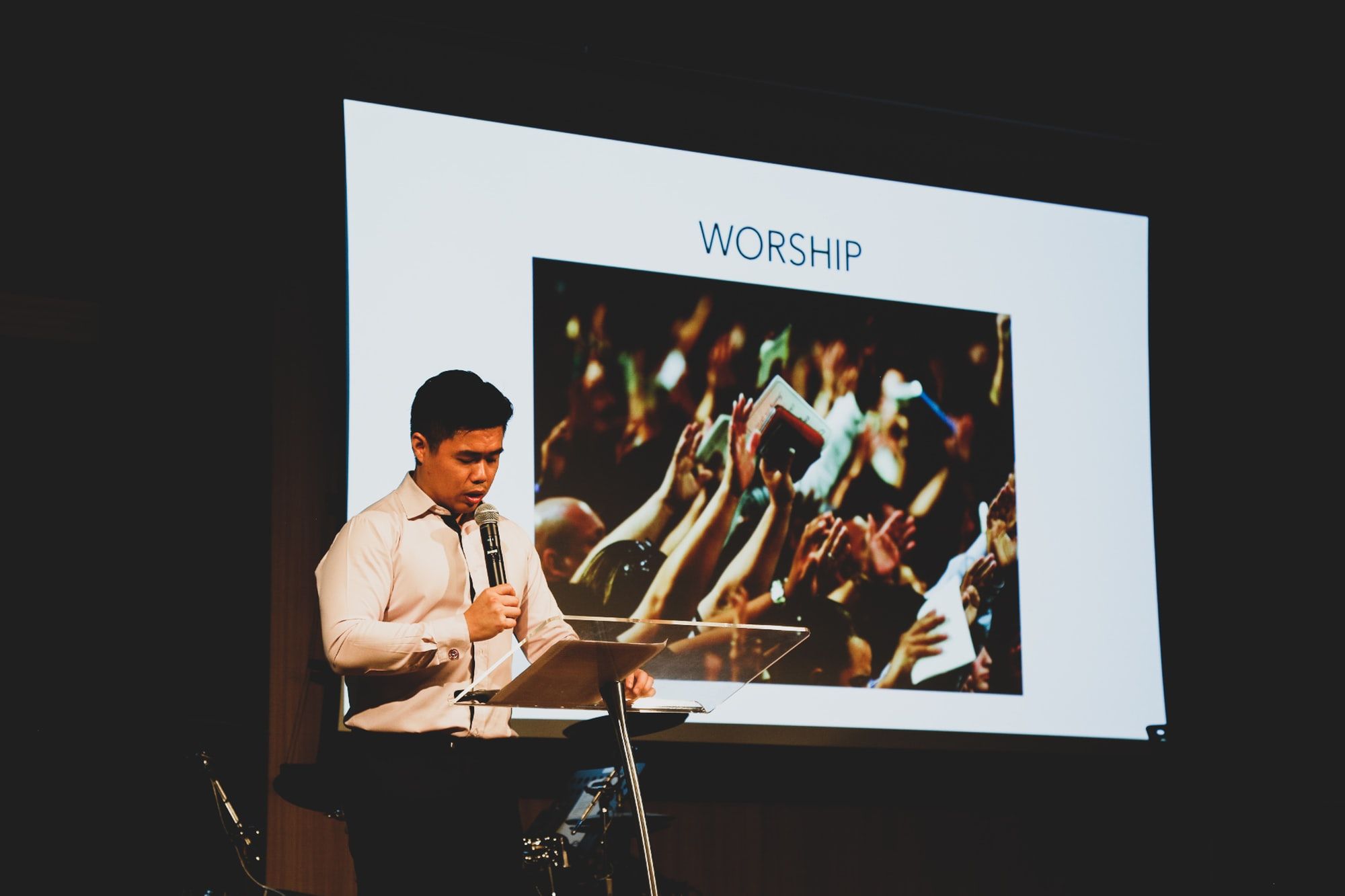 From now on, everytime you will host an event, the dilemma be the same: virtual or physical ? Virtual events were a huge success in the last year.
Companies have creatively pepped up their events in order to bring up more engagement and warmth. Still, according to a survey by Weezevent and the FIFG, 93% of French people hope to be able to participate in a physical event again. Digital has been successful but not quite as much as face-to-face ones. The era of phygital is now here.
Physical events have good days ahead
Forum, trade fair, congress ... you might hope everything will come back as usual in 2021. Though you successfully adapted your annual meetings into digital events, it is obvious that there is nothing like face-to-face events. Indeed, carrying out a physical event brings a unique feeling. Just as the CES for example, participants and organizers mostly recall :
Human connection
Physical event is the time for interaction and connection with prospects or customers. They meet the teams and thus have someone to associate your brand with. Even more, face-to-face meetings make your company more accessible. "The greatest asset of physical events is simple: they bring together people from different backgrounds at once. You induce unexpected encounters so that people build strong relationships," explains Valentin Decker of LiveMentor.
Energy and the atmosphere
Physical events raise strong emotions. The scenography, the VR experience, soundscapes, workshops, the catering… They all stimulate our senses.
However, it is more and more common to experience a strong energy at online events, depending not only on the tool and its features, but also on how organizers and participants use them.

Endless possibilities
A physical event offers endless possibilities, obviously the only limits being the team's creativity and the budget. Event agencies rely on a special venue, innovative entertainment ideas, a prestigious guest, an unforgettable buffet in order to create a WOW effect and leave a memorable souvenir for participants.

Virtual and physical event: Union gives strength
For the HUB Institute think tank, the crisis has highlighted the need for the event industry to enter the third era of B to B events, the balance between offline and online. "The current virtual tools and the coming ones enable physical events to live longer", testifies Béatrice Louis, Event Manager for Le Figaro. Event experts know it best : unity is strength ! The time is coming for hybrid events to shine: from now on, either physically or behind a screen, people will be able to connect with each other. The future is also about creating fewer but larger events, and at the same time, inspiring your audiences through regular virtual events between the physical ones.

Engage your community
"The value of the hybrid event is about commitment", said Vincent Ducrey, co-founder and CEO of the HUB Institute. A hybrid event allows all participants to experience a single event together. They receive the same content, presentations and do the same activities. "The idea is to give the same experience to every participant, on the same level" said Amaia Stecker, Managing Partner at Pilar & co. This combination of virtual elements to live events offers many opportunities that will immediately increase engagement. Participants, whether online or physical, can interact on the same extent. Every participant will be able to ask questions, comment, answer surveys or quizzes, share content while attending lives on a common platform. Finally, virtual will make it possible for you to access live streaming videos on your social media, your newsletters or your Youtube channel.
Make the event more accessible to reach a wider audience
It is now obvious that virtual events give a huge advantage: no more travel. A hybrid event will open you up to a wider audience: those who are unsure, those who live too far away or those who are unwilling or unable to travel will be delighted to attend an event online. Hybrid events lead you to a new, engaged audience and to people who might not have been interested in the first place. That is how students and parents who live in the provinces or abroad could attend the Figaro Etudiants fairs, hosted in Paris, for example.
Save money and make events accessible to everyone
Organizing a hybrid event is money saving on many aspects. By physically inviting fewer people, you reduce your rental costs, the number of receptionists, the catering costs ... On the virtual side, everything will depend on your ambitions. "The budget is a key point. It depends on the tool you use, the nature of the contract, the staging…. The very basic event is cheap: you can organize a virtual event for 5% of the cost of a face-to-face one. Contrarily, a fine staging, the creation of unique moments, an advanced technology will cost much more that it can reach up to 80% of the cost of a face-to-face event", explains Julia Cabrera, Corporate Event Manager at Philips.

Still, for many companies that couldn't access physical events due to budget, the virtual offers vast possibilities.

Collect more data
Another big advantage of combining on and off line is data collection. The platforms provide organizers with a lot of information about participants that physical events cannot give. They can measure the engagement rate : who stayed, who left and why. Those real time statistics help improve the content for future events.
The era of phygital is on its way
Overall, all event professionals are heading to the same direction. The future the event industry is hybrid. Of course, seminars, fairs, conventions will still be essential for companies to meet customers and prospects and offer irreplaceable experiences. However, digital brings new opportunities: expanding its audience, bringing a different event experience and extending it for several weeks or months through the content. Companies and agencies have been working hard on this for months. The phygital age is well on its way.