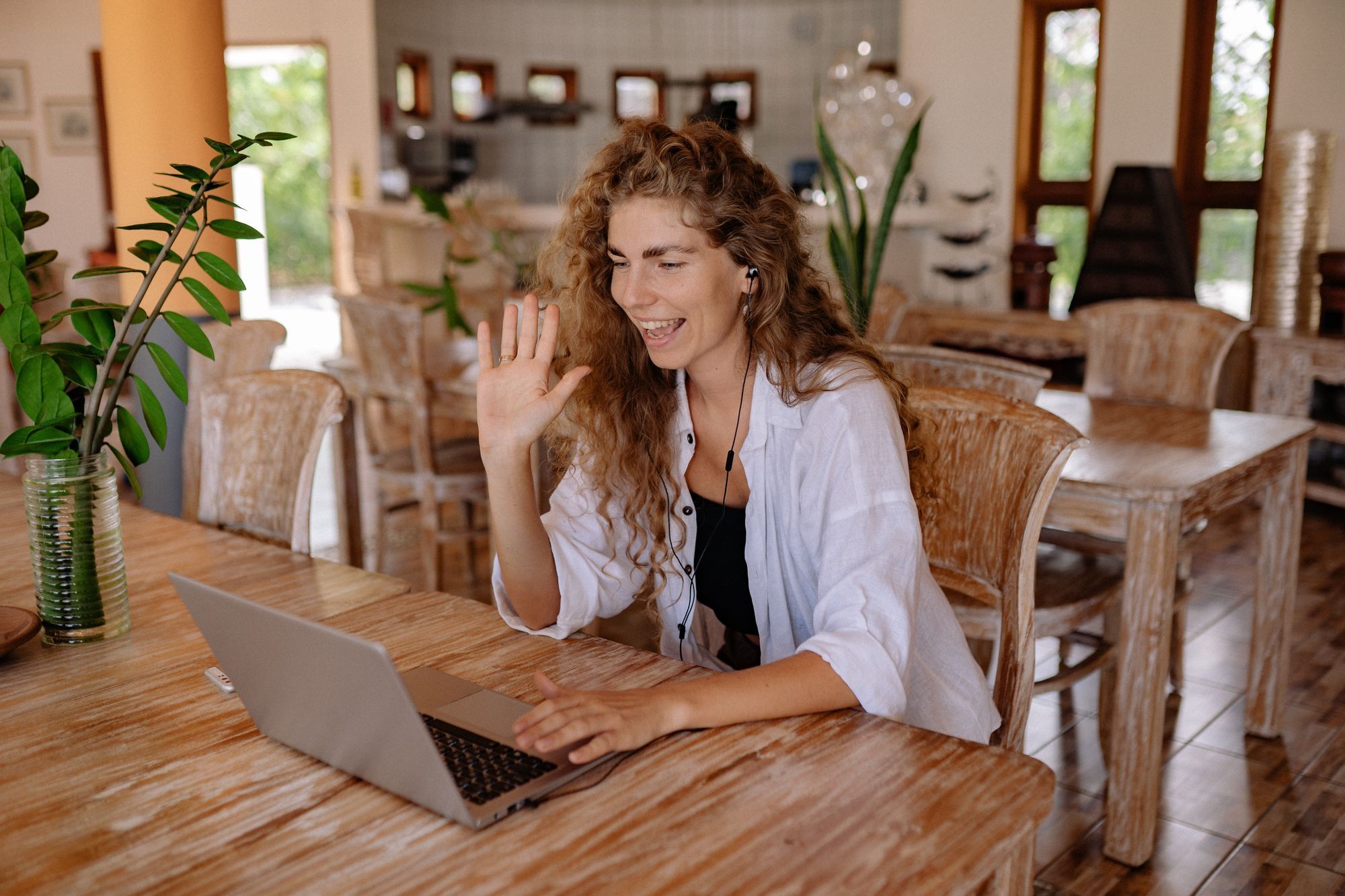 A clever blend of physical and virtual events, phygital events are being more and more popular. Though innovative and interactive, creating a successful hybrid event requires some knowledge. How to create an impactful hybrid event ?
Here are the key points !
What is a phygital event ?
Also called hybrid event, phygital event is the right balance between virtual and physical event. It takes places in a specific location, facilitated by a few speakers and broadcasted online.

The challenge is to create a unique digital experience.

Congress, company seminar, new product launch, workshop… Each phygital events help you to :
To keep in touch with your customers and your prospects ;
To preserve the bond between the teams ;
To increase business opportunities.

✅ Semi-virtual meetings are the right solution to create large-scale events and to build strong brand awareness.
How to create a successful phygital event ?
Adapt your event
Content is the heart of your event. Whether physical, hybrid or fully virtual, your event must offer some relevant content for your audience. Focus on the message and adapt your programming accordingly.

Note that emotions lead to connections. This is how you will bring every participant together 😊

Choose the right speakers
Not everyone is a great public speaker ! A unique phygital experience demands special speakers. Here are several criteria to take into account:
His ability to manage the face-to-face and virtual format simultaneously ;
A flawless knowledge of digital tools ;
His talent as a speaker to catch your participant's attention !

Focus on connection
It is often more difficult to keep your audience's attention during a virtual or hybrid event.
Behind a screen, a participant gets easily distracted by his phone for example. Your role is to help take part, rather than attend the meeting 💯
A varied content (powerpoint presentations, videos, infographics) and an energetic tone are the best way to catch the audience's attention.
☝️ Use the features of the platform: surveys, chats, rooms will bring them together.

Invest in quality equipment
A phygital event requires a thorough work process. You must think through every technical aspect and rely on high-end equipment:
Flawless light and sound system ;
High-quality video ;
Use broadband Internet connection ! The bandwidth should be able to avoid any bug.
⚠️ Plan testing sessions before D-Day.

Work with influencers
Bloggers and journalists can also promote your company's reputation. As part of your inbound marketing strategy, they promote your event by showing your registration page and content. Offer them to live stream your event on their social media. As they promote the event, they will become your brand ambassadors !

Choose the right platform
You must choose the virtual platform that suits your needs to ensure a good event promotion.
🚀 At MeltingSpot, we support you through every stage of your event, from creation to animation, including the promotion of online meeting. Our mission is to offer you a high-quality tool to create engaging events and multiply business opportunities!