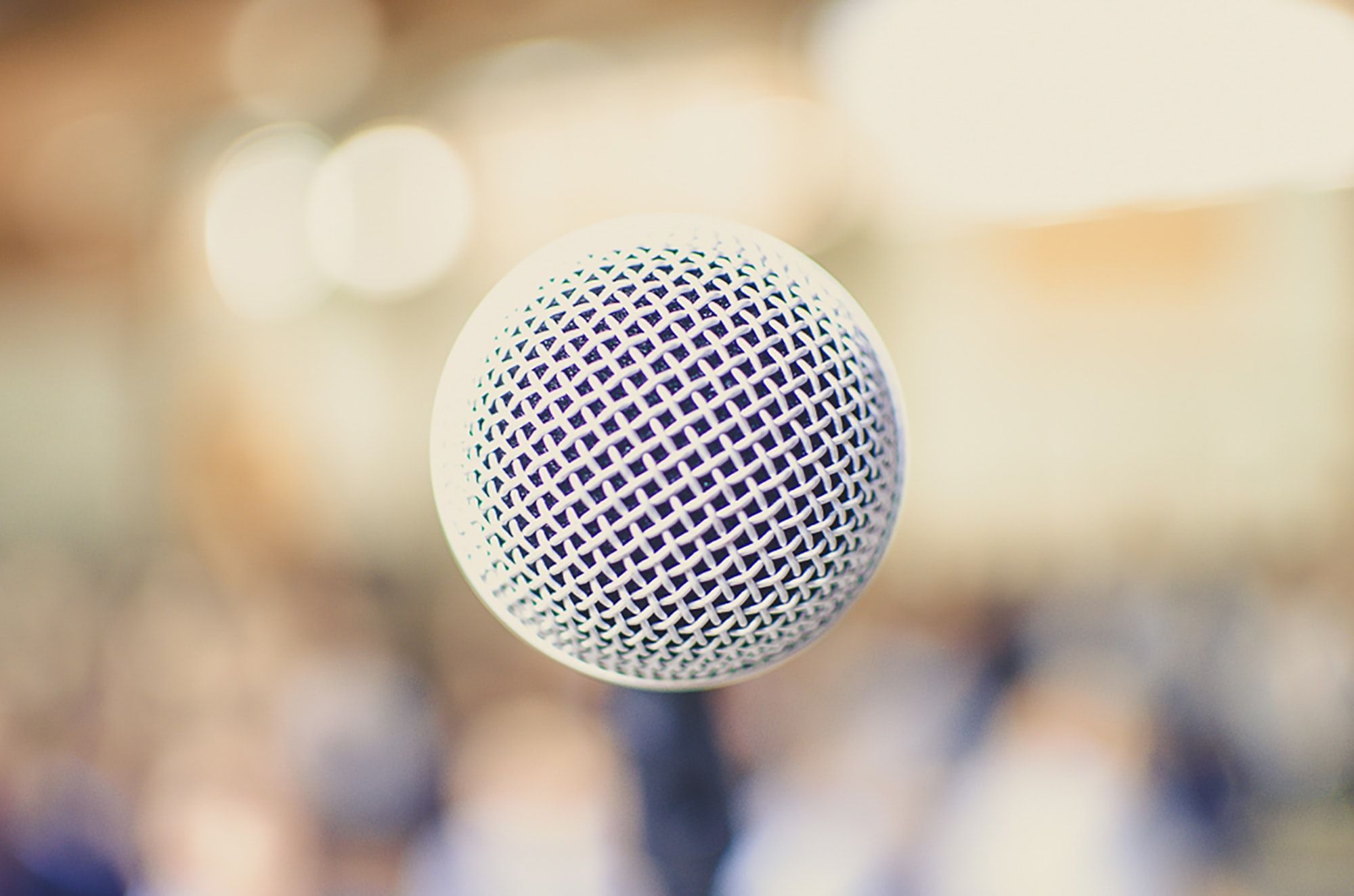 Are you planning to organize a virtual event with your customers or prospects?

Promoting your virtual event is crucial to attract large numbers of participants, and maximise the success of your online event. In this article, you will discover our tips on how to communicate before, during and after your online event!👇
Before your virtual event
📈 Increase registrations
Participants are the most important element of your virtual event! The more engaged attendees you have, better is your event! For participants to sign up, your number one task is to define your goals :
Who is your target? (location, gender, age, business interests, etc.)
What motivates your customer to sign up? (prospecting, training, networking, search of new products, etc.)
What is the message you want to deliver?
What is your business goal?
Once you have defined your target and theme, set up the communication channels to reach the participants. In order to promote your event online, you can :
Create a dedicated landing page for the event (with the information about the meeting and a link to sign up)
Write blog articles related to the topic
Share the event on social media
Advertise (Google Ads and / or social media)
Send newsletters
Rely on word of mouth marketing and your professional network
Contact the press (press releases, interviews, etc.)
🙋‍♀️ Involve your teams
Your sales representative is your most effective spokesperson. Your communications department will ensure your event strategy promotion. Rely on your Community Manager, Communications Manager, Press Officer or Web Designer ! Encouraging Stakeholders to share the event information to their network is also helpful.
👀 Convert your audience into ambassadors
Your audience is precious, they deserve the best. Your salespeople and your teams make a strong communication asset! During meetings, encourage your teams to share about the event to their network and on social media (especially LinkedIn).
Also keep in mind that approaching your partners and sponsors will promote the virtual event. Identify the right influencers for your event topic : they have the best engagement rate. Invite them to your event and offer them to spread the news. This will give outstanding results !
📋 Send information for participants' convenience
A few days before the event, then on D-Day, send useful notes on the event to your attendees: date, times, agenda, sign up link, company profile if needed, a how-to-use-the-platform note, everything is important! This will make the process run smoothly.

Rest assured, our platform gives an automated management system to your virtual event.
🎉 Tease your audience
Teasing is a powerful promotion strategy. The content and the marketing campaign you create are focused on the event. Teasing begins from the registration start until the D-day. Each message should keep your audience in suspense.
Inspire yourself from the communication campaigns of major brands, while keeping your own  theme. As examples :
Make short videos on social media (without revealing everything !)
Create a suspense effect: offer a discount on your products during "an upcoming event"
Make attractive visuals that catch the attention of your audience
Use games, riddles, or quizzes
Put a countdown on your site.
📧 Send press releases
Press release is the ideal additional promotion tool for your event. Once you identified the the right online media channels, here is what you can do :
Write a press release: your company profile, the event agenda, the media kit, your logo, the list of speakers, give them as much information as possible.
Send the press release to journalists
Spread the press releases free of charge

Aside from a press release, you can also contact the magazine for an interview which is very popular online.

Communicate during the virtual event
📲 Share the live meeting
During the live event, it is important that you assign a member of your team to reply to the messages in the chat room. Having a community manager and / or the sales representative interact with the participants is crucial for your event's engagement rate.
You'd also want to assign another team member to live share the event on your company's social media. Use stories for more closeness to your audience. You can also broadcast key moments from a debate. Real time videos are the best visibility booster. Share the highlights, make your audience vibe with you !
🎥 Spread the event
The event is yours, but also your audience's. Again, they have an important role.
The participants just like speakers can share the event in real time with their audience. Create your own hashtag for the event and ask them to use it in their posts. Let them become ambassadors of the virtual event: ask them to tag your brand on social media and to share anecdotes, for example!

Communicate after the event
🎊 Share the experience with your audience
Your online event is over, but its promotion doesn't end there. Communication is still needed  after the meeting. Here are some examples of simple actions to take:
Have your audience to sign-up to watch the replays
Share the anecdotes and testimonials of your audience
Create a "highlights" photos and videos album
Keep on sharing opinions after the event
Send a satisfaction survey.
Above all, thank everyone who participated in your event: the speakers, the participants and of course, your teams !
📞 Contact famous people
Did influencers, bloggers or journalists participate in your virtual meeting ? Ask them to share some content about your event ! Don't forget to repost the posts on your own networks.
🚀 Do you need a platform to create and broadcast your next virtual event ? MeltingSpot is a French made solution. We help you throughout every stage of your project.