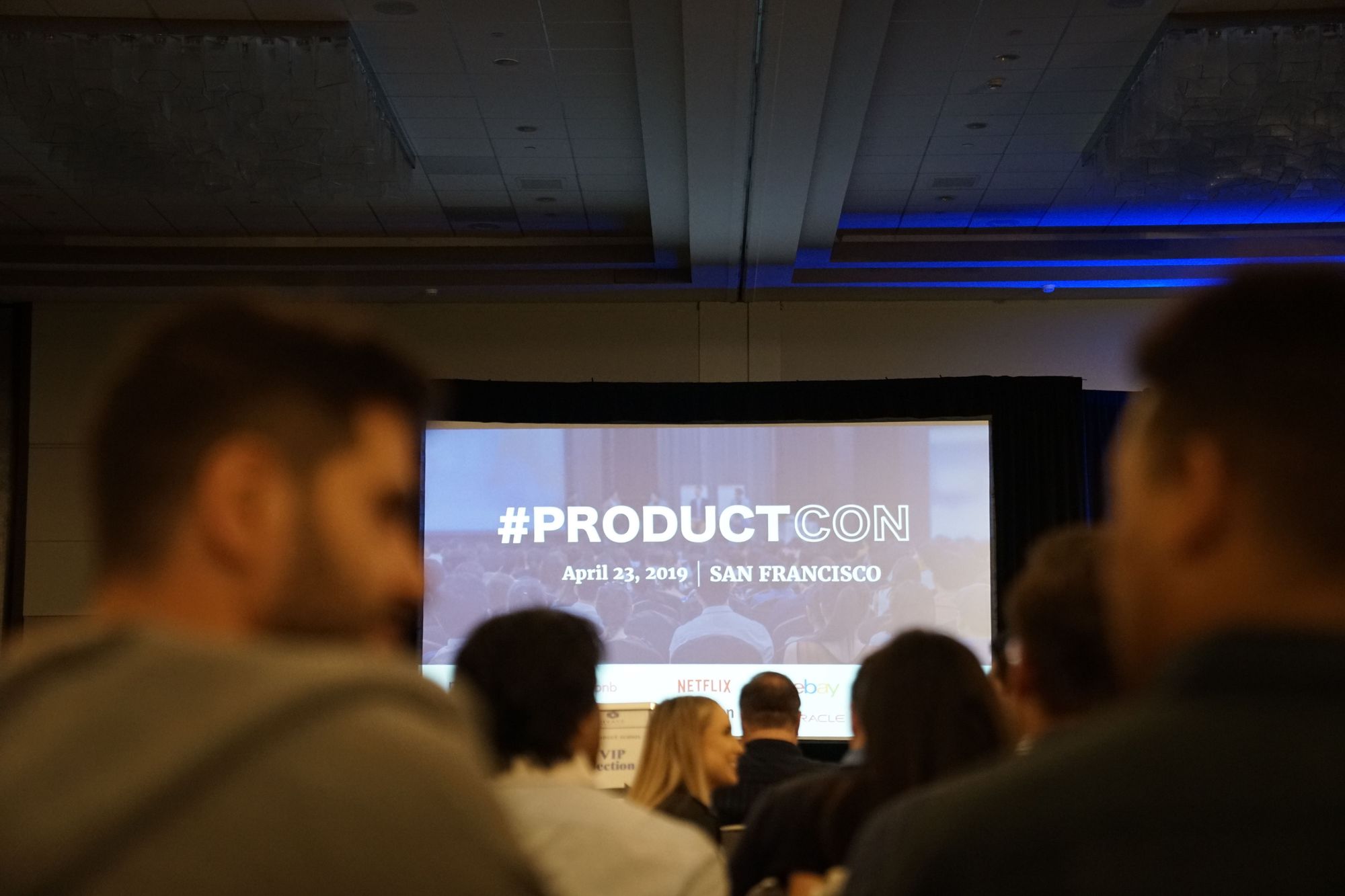 How to choose between virtual and on site events ?
Companies want to offer an immersive and interactive meeting experience for participants. What if a "phygital" a.k.a hybrid event is the solution ? Surely, it has catched organizers' attention. Let's see why 👇
Physical events: necessary but put on hold
Managers, salespeople and staff await physical events like children await Christmas.
More human contact ;
The atmosphere and the dynamism in togetherness ;
The increasing meeting opportunities ;
Every sense is stimulated (scenography, sound environment, entertainments) : emotion leads to connection ;
More business opportunities !

💯 Face-to-face meetings will definitely develop your business : 17 million deals are sealed each year in trade fairs. Wow !
It is the right place to meet, discuss and boost your business with customers, prospects, or potential partners. Unfortunately, the global pandemic is forcing companies to build business relationships differently.
Virtual events : the online option that works !
The rise of virtual events in 2020
Without human contact, companies had to come up with innovative ideas to interact with their customers. Going digital is THE solution 💯
Bottom line is organizing events online, sometimes on a large scale, to allow participants to have an immersive experience.
The result : the boom 🚀! Seminar, online networking, virtual trade fair, team building ... The virtual event has become widely accepted and comes in many formats. Over the past year, thousands of businesses have adopted it.
Going from physical to virtual events, the challenge was huge, thankfully, the benefits too :
In 2020, requests for "virtual trade shows", "webinars", "online events", or even "videoconferencing" have increased !
Between 2019 and 2020, the virtual salon market increased by approximately $ 20 billion. We expect over 23% growth by 2027 !
Why a virtual event ?
Webinar, online fair, afterwork, corporate event, staff meeting : the virtual event reached new opportunities, especially in the HR sector.
Aside from finding new customers, the virtual event can :
Boost your visibility thanks to live and replays ;
Collect essential customer data for your business ;
Upgrade your brand image ;
Save money (no more travel costs !)
✅ Virtual meetings also help you keep in touch with your customers, your partners and your staff members.
Hybrid events : the future of corporate events ?
What is a hybrid event ?
A hybrid event is both a physical and a virtual event. It brings together participants and organizers online. The difference is, some people will be physically attending the meeting.

The phygital event is coming in several formats :
✅ Live streaming : the event gathers face-to-face speakers and the participants attend online ! A win-win deal for both organizers and guests !
✅ Broadcast : the event is carried out physically with only a few guests. The rest of the participants take part in the meeting remotely.
✅ The satellite event : the physical event is divided into several small events. The platform gathers every group together.

What are the advantages of a hybrid event ?
The hybrid event is the win-win solution that attracts more and more participants ! This is the right setting for a kick-off meeting, a conference or even a seminar.
The hybrid event offers many advantages :
It allows people to gather in small groups while respecting the sanitary rules;
It values ​​people and helps them connect with each other ;
It reaches large audiences ;
It enables the same level of interactivity ;
It allows guests to come or not !
🚀 The era of the phygital event is underway ! Do you want to give it a chance ?