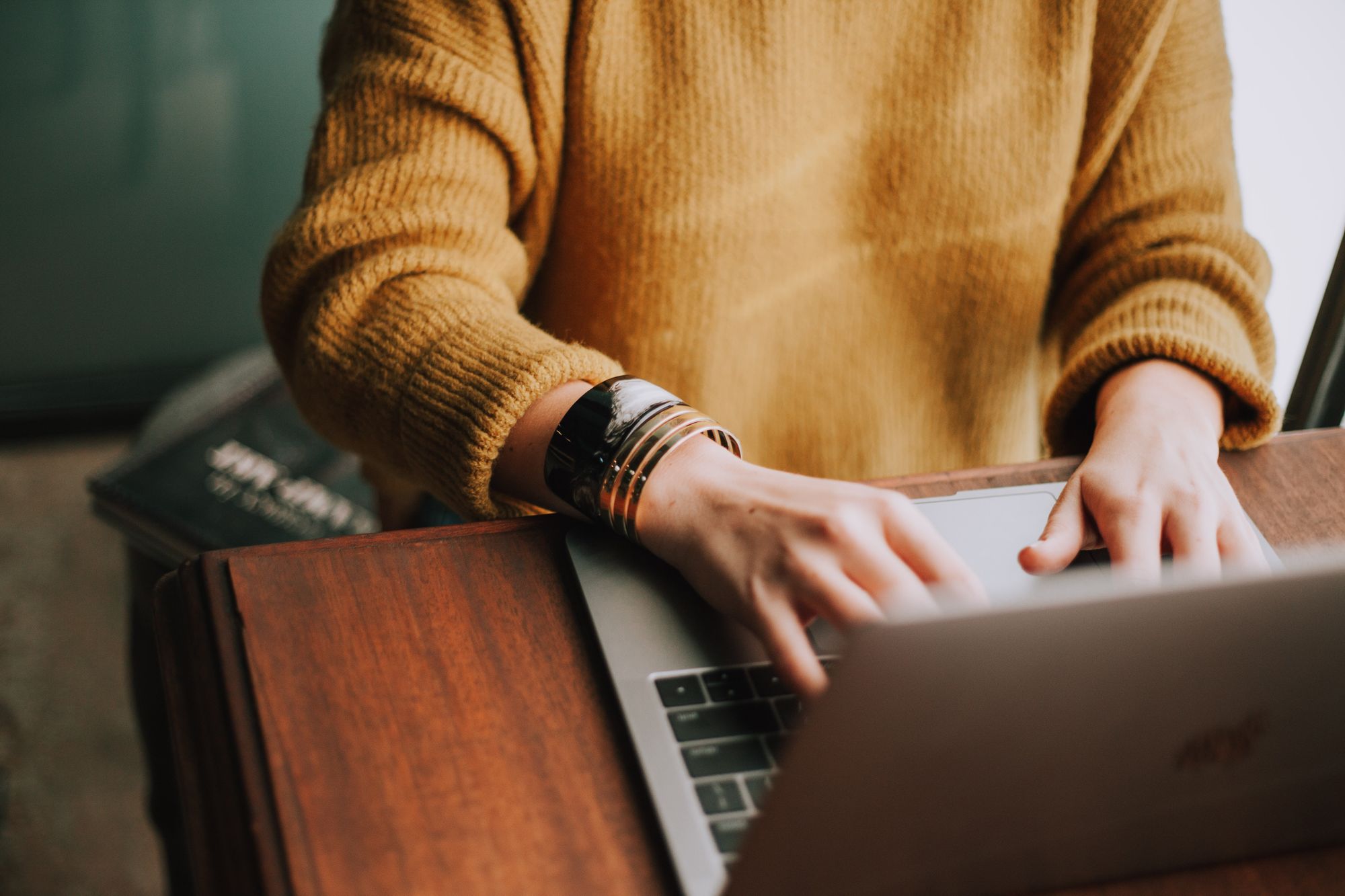 Now that digital transformation is popular, data is everywhere. But the idea is no longer only about collecting figures. Every business must adopt a Data Centric approach, where data analysis is key. This starts at the very beginning of a virtual or physical event organization.
How to properly use data in your event strategy (and after the event)? Here is our answer 👉
What type of data to collect and measure during an event?
Before turning data into gold (blue or black), you need to identify what type of data to collect, measure and use. Not all information is useful. Your goal is to focus on quality rather than quantity.

Here are 5 data ideas and tips to use them properly:
1.Location of your participants
During an event, whether hybrid, physical or virtual, the location of the participants is essential. You'd want to identify where the visitor comes from (for a physical event) and where the user logs in from (for a remote one).
This data is not intended to examine the participant's private life... but rather to offer best suited events in the future : close to his home or office, for example. After the pandemic, this approach will ease the transition from virtual to physical, in a relevant geographic area for the visitor.
2. Interests of your audience
Before the event (or even after), feel free to ask participants about their interests. Do they prefer physical or virtual events? What are their favorite topics ? event format : webinars or 3D events? Do they participate in events as passive content consumers or as networkers?
📩 These questions can be asked through an emailed mini-quiz, or on a live poll during the event. The collected information will help build a personalized experience.
3. Interaction time of the participants
During an event, it is essential to analyze participants behavior. Are they interested in the content? Beyond that, do they interact with the speaker, the host, with other participants?

The interaction time and the tone of the messages should be analyzed, to measure the enthusiasm for an event or a networking session. This is how you figure out whether the audience is passive or active.
4. Number of appointments made during the event
Your events must not appear as a one-sided meeting. An event is successful when all participants connect with each other, regardless of their position 🤝

For a trade show, remember to track the number of meetings set by your participants for example: with other participants or with salespeople. If your school is hosting an open house, keep track of the number of appointments made with the teachers.
All of this data will help you set the right time for appointments during your next events. You will have a better understanding of the profile of your audience, and their willingness to interact or not.
5. Churn rate
To measure how much the audience pays attention to your event and to the speakers, you need to keep an eye on the churn rate. During a virtual event, find the number of participants that have logged out. Feel free to dig deeper : who left before the end of the event.
You have to figure out why they left: connection problem ? Professional emergency? Lack of interest? Each answer is a room for improvement, both in the content and in the format of future meetings.
4 benefits of using data in its event strategy
Collecting and measuring data will benefit:
🚀 Event managers, such as companies.
🚀 Participants, such as customers, prospects, partners or staff members.
🚀 Platforms like MeltingSpot, as a virtual and hybrid event actor.
How does the data benefit them?
1. Knowing the audience more
First, data helps you get to know your audience more. This is probably the most important point for your event strategy : data is what you build a solid knowledge base on.
This knowledge base stands on some reliable and verified data. It will definitely improve your future content and formats in order to meet the expectations of participants. By getting to know your community, you help improve the customer experience ... while standing out from the crowd! 💪
2. Improve segmentation
There's more. A Data Centric strategy can improve the segmentation of your data.
This segmentation makes it possible to offer more suitable actions for each lead. Consequently, the CRM tasks will get easier and more effective: easier contact making and a smoother post-event conversation.
3. Offer more personalized experiences
In addition to better knowledge of its community and optimized segmentation, data enables a tailor made experience. Indeed, data helps identify the expectations of each participant and offer an event accordingly.

For example, split the audience in groups upstream according to their profile? Or offer some premium content considering their interest after the event? Thanks to the data, the event turns into an endlessly customizable meeting, which helps boost community engagement for both physical and virtual events. 👀
4. Develop the Inbound Marketing strategy
Data from events not only impacts event strategy but also boosts Inbound Marketing strategy!
For example, at the end of the event, the speaker offers to download a document to the participants. If 80% of the audience downloads it, the interest is maximum. So how about adopting to this strategy on your social media to reach a wider audience?
"Whether for physical or virtual events, data can improve the user experience. The collection, analysis and proper use of data is what makes it beneficial for all parties.
Tomorrow, thanks to data, it may even be possible to offer a "Netflix" event format, with content that fully meets the interests of each user. Awaiting this, the first step is to create engaging events.