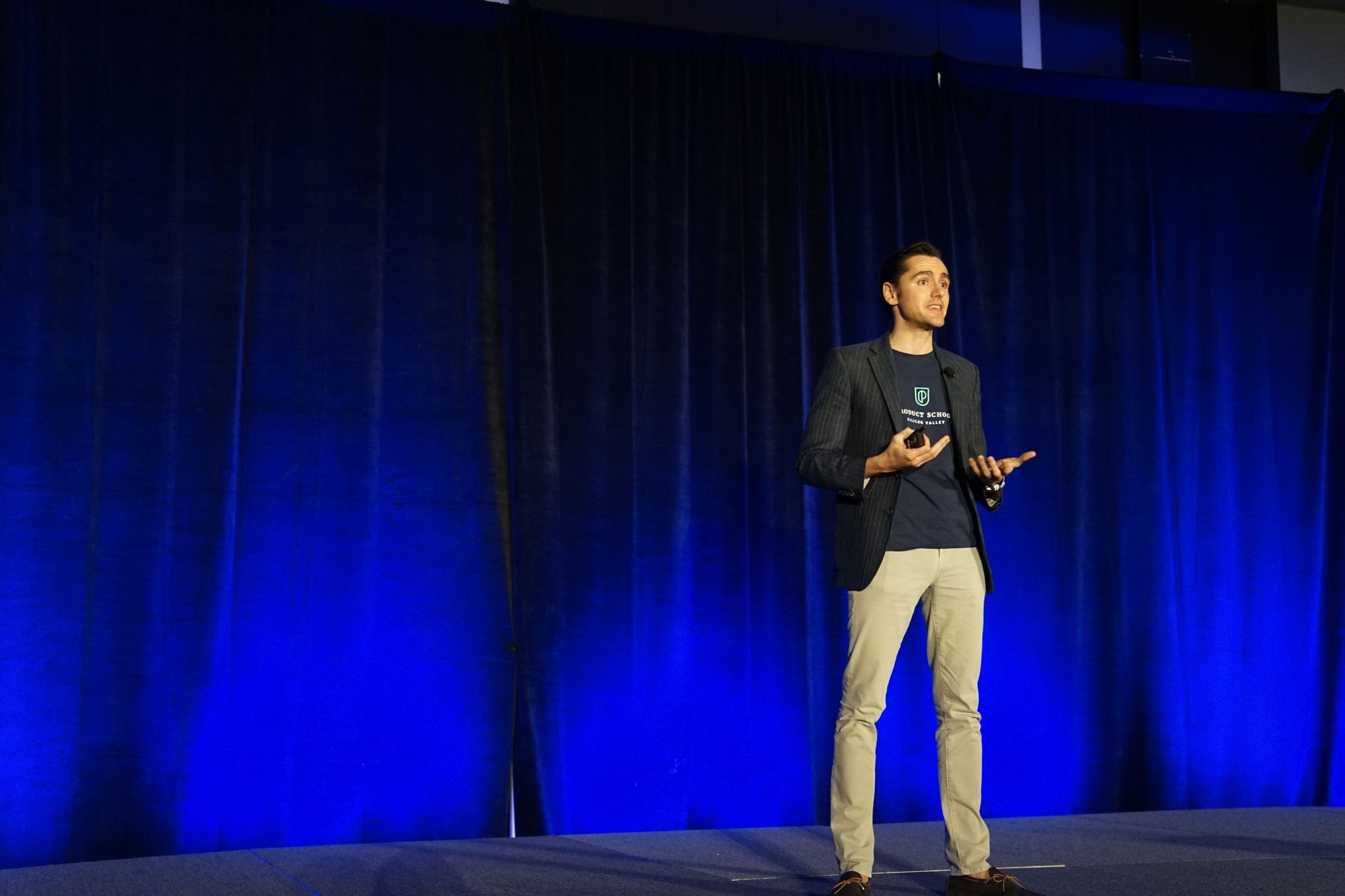 In 2020, Covid-19 pandemic got the companies' connection with prospects and customers completely disrupted.
New meeting solutions emerged with the rise of remote work ! virtual events, videoconference and webinar : what is the right choice ? Here is our review on the 3 tools 👇

The phenomenal explosion of virtual events
As the right alternative to physical meetings, many companies have now chosen the virtual event. Either 100% digitized or hybrid, these meetings meet all needs:
Meetings with teams
Interview and new employee onboarding
Seminars and quality time between employees (example: afterwork)
Online training
New product launch
Hybrid events and collaborative events
Virtual fairs, forums and conferences for prospects and customers
Round tables, masterclasses and workshops

👉  Online events removed all geographic constraints. Therefore, virtual meetings gather a large number of people around the world and boost your business relations. This economical and intuitive tool helps you build a solid and committed community.
The differences between webinars, video conferences and virtual events
How to choose between webinar, video conference and virtual event?
🕵‍♀  With the many existing digital solutions, companies have often hard times choosing the right one. What should be the choice based on? Each offer meets specific needs :

🖥  The webinar : this is the matching solution for a new product launch or a large-scale training. A webinar is a one-way setup: the organizers take the floor and the participants attend the presentation (this is referred to as "content consumption"). Webinars deal with a specific topic.

💻  Video conferencing: managers and companies use it most. A video conference can be held between two or more people. Video conferencing features stimulate one-to-one team meetings, interviews and debriefs. Plus, participants can communicate via chat !

🚀 The virtual event: the online event is inspired from a collaborative tool setting to bring a whole new different kind of user experience. Its features lead to interaction rather than consumption. The platform promotes exchanges not only between the participants but also with the organizers. Good preparation is essential for a successful online event !

Do you want to launch your first virtual event? Do you need full support for your new digital project?