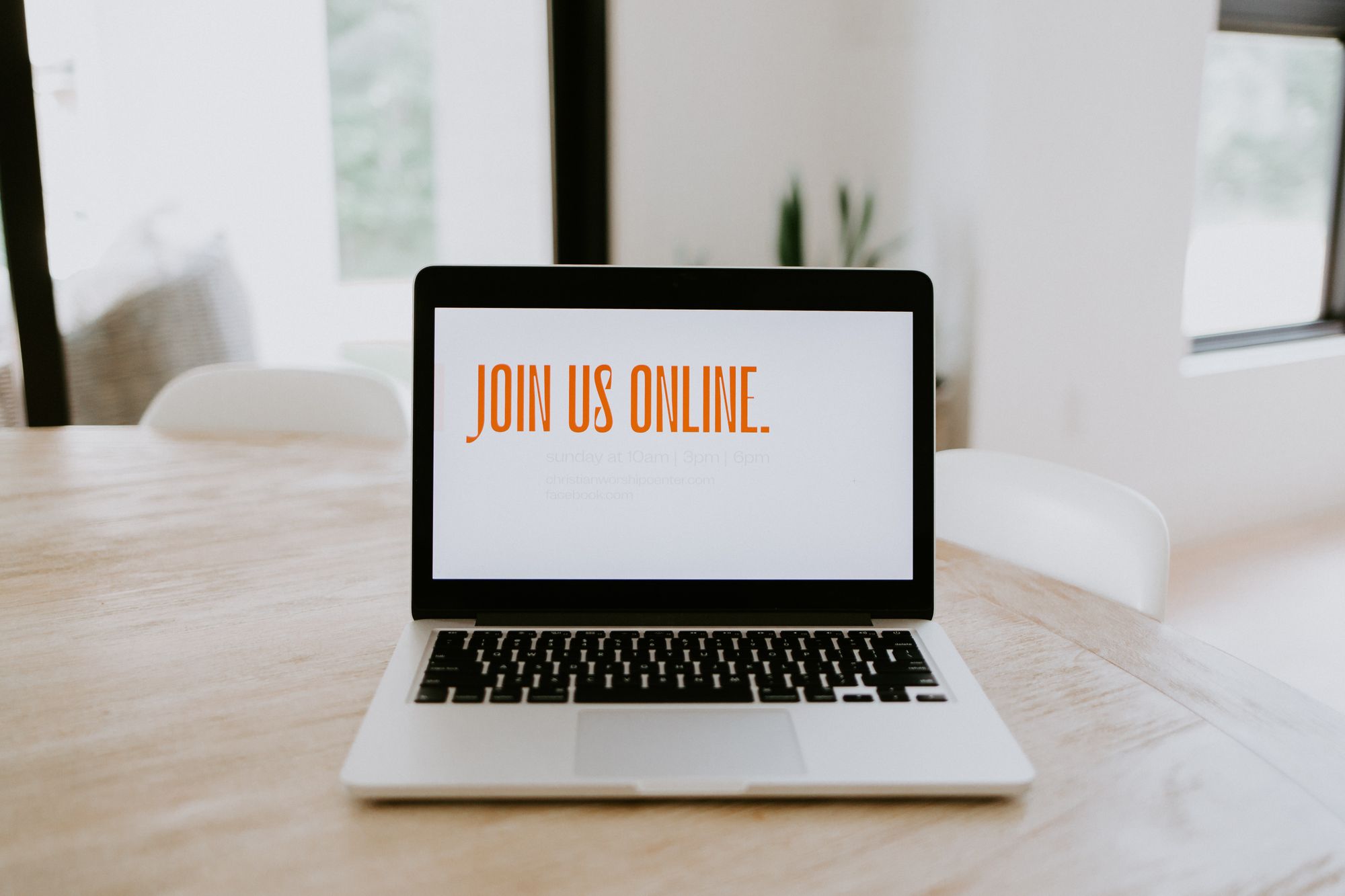 It has been a year that companies' communication departments have had to adapt to social distancing standards.
As we now know, virtual events are the best way to cement customer relationships. So how to use the virtual vent on a daily basis? What type of online event matches with employees, partners, customers and prospects? Here is our advice
Tip n°1: A team building
There is nothing like a team building to bond with your employees. Virtual events too can create some quality time with managers, strengthen the company's internal communication and spread your company culture. Escape games, digital rallies, puzzle games, sports lessons or yoga sessions, ice-breakers, be creative! 💡
👉🏼 "Laughter, team spirit, unity and challenge. Our employees were glad they could do an online activity while bonding with their coworkers" testifies the Dupouy group after testing virtual team building.
Tip n°2: An online afterwork
The virtual aperitif is the chance for your customers, prospects and partners to exchange in a less formal and thus, a more welcoming context. Whether to boost your teams, to improve team cohesion, or to simply relax after a big project, afterworks have become essential.
Team buildings help strengthen your brand image. By sharing some pictures on your social networks, you will show your community that your team remains united.
👉🏼 At InTech, workflows have been adapted to the home office. The company has also set up virtual afterworks to improve teamwork and encourage employees to think collaboratively.
Tip n°3: A new employee onboarding
Once used for remote employees, online onboarding is now on the rise. Although it is a challenge for HR departments, online onboarding provides employees with the tools they need to integrate a team effectively. You can also introduce him to other teams thanks to online onboarding !
Here again, transparent communication is key. Show your audience that your business has adapted to the situation and that your recruitment processes have gone digital.
👉🏼 For a better employee integration, JobTeaser offered relied on fun, innovative and effective digital solutions : team introduction, premises visits, various activities, virtual afterworks, digital tool training, etc.
Tip n°4: A salesforce seminar
In order to keep a good team spirit and a high level engagement from your salespeople, launch some sales meeting sessions ! Weekly or monthly meetings will improve your internal communication. Promote discussions by giving them the floor regularly, challenge them with questions and answers, games and polls… Your teams will love it !
👉🏼 Companies such as Danone, Mondelez and Coca-Cola use online sales meetings to unite their sales teams from different all over the world.
Tip n°5: A partner appreciation day
Covid-19 or not, it is important to maintain a good connection with your suppliers through partner appreciation days. The goal is to share, but also to meet and network. Many existing formats are designed to foster interactivity : webinars, round tables, workshops or online conferences.
Share this memorable day with your audience : social media posts, live or blog posts. Bottom line is to show that you are always active and that you can transform a physical event into a virtual one.

👉🏼After the second lockdown announcement, the company Quantalys, developer of websites for finance professionals, had to cancel its "Quantalys Inside" event. This annual meeting brings together finance professionals at round tables and workshops for half a day. Melting Spot transformed this physical event into a 100% virtual meeting!
Tip n°6: An online trade show
Although it does not replace the regular physical event, the virtual fair remains a great alternative for your visibility ! Now that geographic limitations no longer apply, online trade shows reach a wider audience. They are permanently open and thus promote serendipity : professionals can meet B2B without travelling. The conferences are accessible at any time during the event.
👉🏼 Genetec, a physical security services expert organized a virtual trade fair to keep in touch with its customers and prospects. The goal was to introduce the services to customers differently, in an innovative format that they stand out from the others. Almost 4,700 people attended the event!
Tip n°7: A product demo
Are you about to release a new offer ? a virtual demo will both promote your new product and boost his visibility ! This format has many advantages : no geographic constraints, less cost (no venue rental) but more interactions with prospects.
👉🏼 Recently, the Orchestre de Paris called on MeltingSpot to broadcast a concert. To connect with the public and music lovers, the Orchestre de Paris offered their finest concerts and rehearsal samples free of charge. The virtual event gathered everyone to enjoy musicians and singers' art from home!
Tip n°8 : A networking event
With the health regulations, it is more difficult to network. Still, your teams need to nurture relationships and meet new people! Digital platforms make it all possible. Remote networking is a strategic opportunity to communicate about your business, present your new project and gain prospects.
The challenge ? To create an atmosphere that encourages discussions and sharing. The idea is to make your audience forget that there is a computer involved 😉
Now that geographic constraints no longer exist, online events can bring together  customers, partners, teams and more. Proper virtual meetings communication will definitely help your company gain more and more visibility, boost your business relations and keep your team committed!
🚀  Are you looking for a platform to organize one of these events?