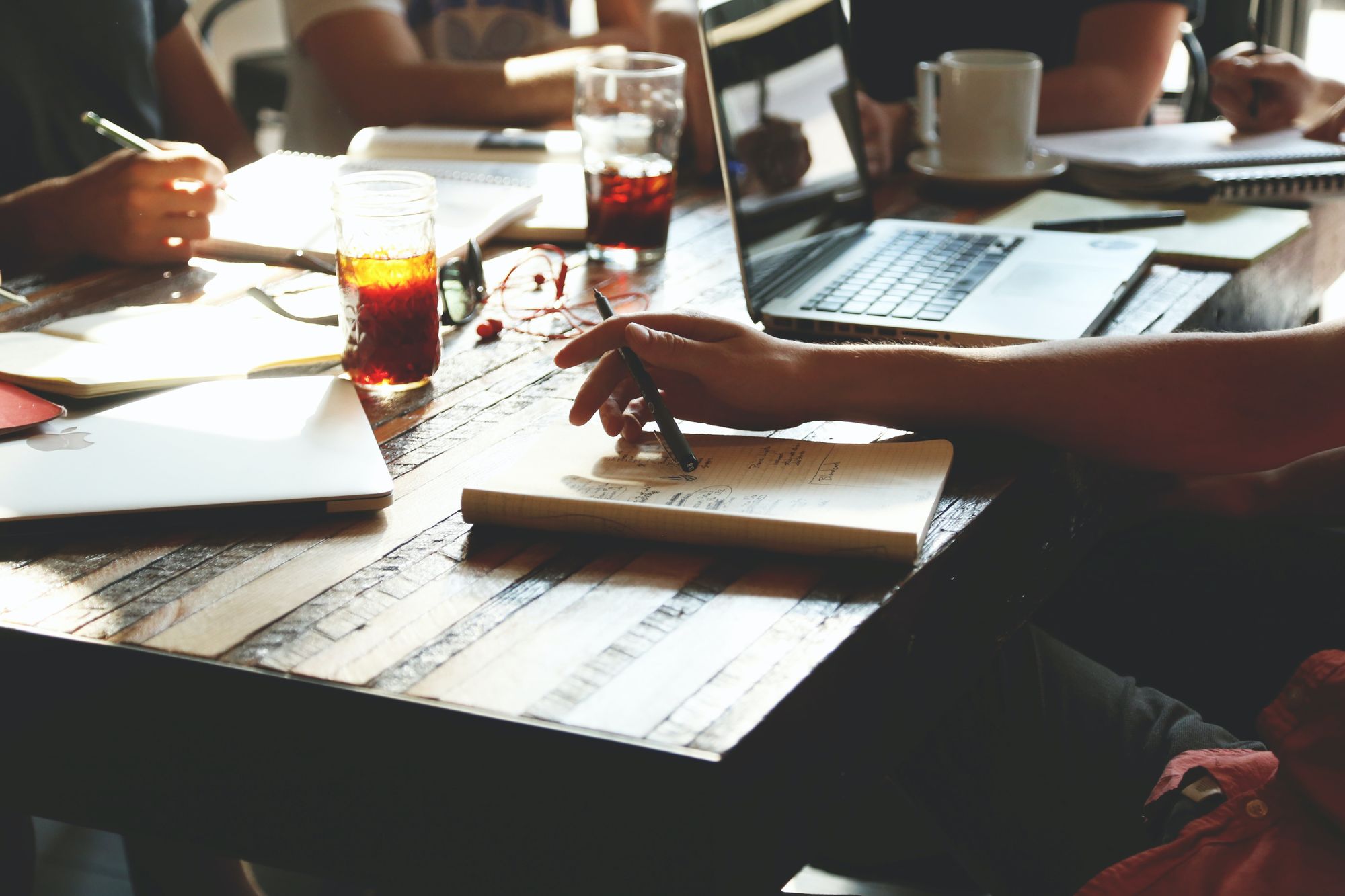 The ideal tool to keep in touch with your customers, prospects or remote staff is the virtual workshop.
It's been over a year now and online meetings get boring. In order to pep up your round tables or online workshops, both good preparation and a good platform are essential. You want to know more? Here's more 😉
What does it take to organize an online workshop or round table?
"Workshop" implies various types of online meetings. The workshop's audience can be either a large one or company employees.
Online creative workshops
How about a culinary workshop, a gardening or drawing tutorial… Creative workshops are now easy to organize online, too. Chefs, artisans and specialized shops share their expertise. Unlike face-to-face workshops, online workshops give the opportunity to make yourself known beyond your usual geographic area.
Workshops, online round tables
On the business side too, the virtual workshop has evolved. But be careful not to mistake workshops with remote meetings. A workshop must have a precise goal, be collaborative and lead to concrete solutions that are easy to implement.
Online brainstorming
Brainstorming is an effective way to come up with new ideas. In hard times like this year, creativity is key.
Online Hackathon
Hackathons are computer programming marathons for developers. geographic and logistical constraints are no longer the geeks' issue! The online hackathon can also overcome time constraints. They sometimes require several months of preparation.
How to manage online workshops ?
Either workshop, roundtable or online workshop, the choice of platform is a crucial step. A basic meeting tool such as Zoom, Skype or Google meet may not provide you with all the necessary features for your workshop. Choose a specialized platform like MeltingSpot that has many useful features to smoothen the organization process :
✔ Registration management: The platform allows you to create your own ticketing system and manage the participants' registration. A huge time saver!
✔ Individual or group messages fostes the interaction between participants and the facilitator. Communicating in one-to-one or few to many or many-to-few is useful so that everyone can communicate easily with several or with a single person.
✔ Collaborative work tools: interactive whiteboard where people share opinions, launch surveys to choose the best ones, share screens ... The platforms offer many tools to make the workshop run smoother.
✔ Registration follow-up: your workshop is not accessible to everyone ? The moderation tools offered by a specialized platform enables a better control of registrations. You can accept, put on hold or refuse a registration.
✔ Communication tools: communication is the crux of the matter ! A platform like Meltingspot manages the entire lifecycle of your event. Upstream, the platform saves time by sending the invitations, giving you access to a fully personalized email template and a landing page to promote your event.
✔ Satisfaction survey: through the platform, you will be able to easily send each participant a satisfaction survey on your workshop.
Using a specialized tool for an online workshop: what are the perks ?
🚀 Ease of use: despite what you might fear, Meltingspot is a simple and very intuitive platform. There is no software to download. All you need is a webcam and a good internet  connection !
🚀 Flexibility : the platform adapts to your needs. Everything is flexible. The support team responds to your requests, adds or removes options that are useful or not to you.
🚀 Affordability : here too, remember that despite the quality, the platform is not expensive. Keep in mind that MeltingSpot offers ultra competitive prices that have won over many companies.
👉 Want to know more?