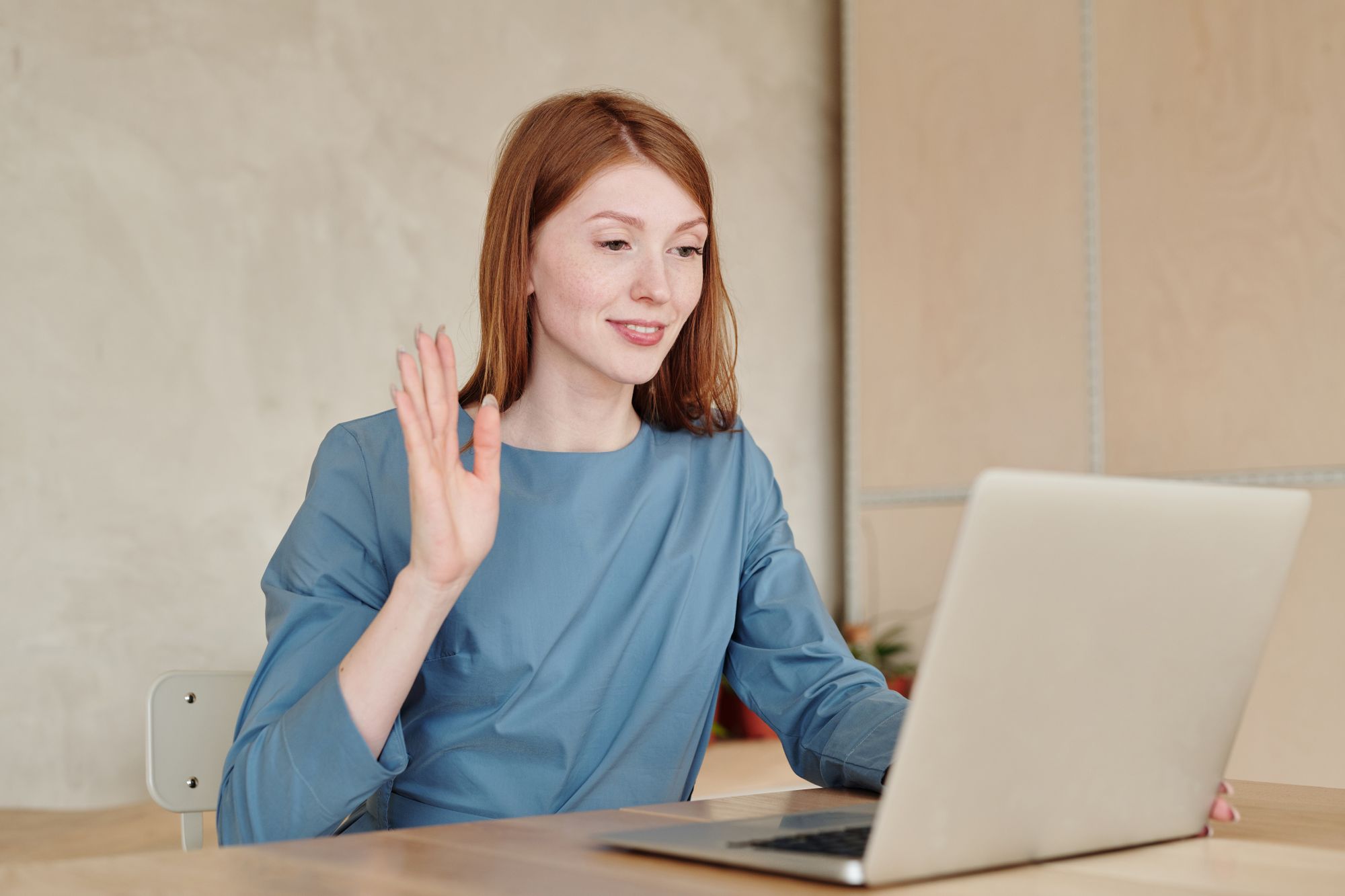 Organizing a digital event can seem like a real headache. But rest assured, it is not !
Now that more companies have digitized their events, ultra-intuitive platforms are on the rise. However, good preparation is required beforehand. In this article, you will find the keys and best practices for a successful online event with the right audience. Let's go!
Define your goals and set up your digital event as well as its audience
Goal(s) and message(s)
Whether you want to communicate with customers, prospects or your teams, the first step is to define the goal(s) of your digital event in order to set up an efficient communication strategy. One of the first goals is obviously to gather as many qualified participants as possible and to deliver the right message (s) to them.
The format
Digital seminar, trade show, fair, customer and partner day(s), forum, team building, conference ... Today you can host any type of event online as long as you have the right tool.
The date and time
Pay attention to choosing the date and time for your digital event. First, give yourself enough time to properly plan your event, "book" the speakers and promote this event.
Then ask yourself the right questions (depending on your target) : can I host it during school holidays, on a public holiday, on a Wednesday (Children's Day) ? Inform yourself about the political events. Finally, confirm the date to your stakeholders.
The tools you need
Choose an online platform rather than a videoconferencing tool for an interactive and modular event.
The online platform gives more options : live videos, virtual roundtable sessions, networking meetings, dedicated chat to interact with your audience and many more.
If your digital event involves one or two people in "simple presentation" mode, a video conferencing tool is the right tool.
The digital events platform, unlike a video conferencing solution, can manage registrations and collect event statistics.
What program (s) and content for your digital event ?
Prepare your live session
In order to properly schedule the presentations, create an agenda to be sent to the stakeholders and the staff.
Find expert speakers
The choice of speaker at a digital event is important : focus on people who are dynamic, comfortable with speaking in front of a public and catching the audience's attention.
Unlike a physical event, the online one reduces the length of presentations in order to keep your audience's attention through and to the end of the speech.
Provide support content
Photos and videos whether live or not rather than words are preferred. You can also provide your guests (for consultation or download) with communication aids such as commercial brochures, white papers, articles, etc.
Prepare - carefully - the animation and the speakers
Technically
You must make sure at least one week before the D-Day that your staff and stakeholders are able to use each tool appropriately (platform, computer, webcam, Internet connection, etc.). Surveys are often available on event platforms. Also make sure that this feature is known by all.
The format
Give the instructions : the workers must stand in front of the camera, with a nice background and good lighting. You can also provide them with a background that suits your brand. Download our kit right here.
The content
Make sure that the speakers have prepared their speech as well as the support tool for its delivery.
Before, during, after your digital event, communicate as much as possible !
Before the event
Now that you have identified your audience, time to send them an email invite with the registration link. Make sure to send reminders D-15, D-7, D-3 and send instructions the day before the event.
Also communicate on your social media. An effective advertisement will increase your audience. You can also use your visual content on D-Day.
During the event
Be proactive on social media during your digital event : respond to reactions from your community and share posts or stories mentioning your event.
After the event
Message your participants either through email or social media. Thank them for participating and make sure to send replay links, commercial brochures or press releases…
Find our clients' feedback!
Are you ready?