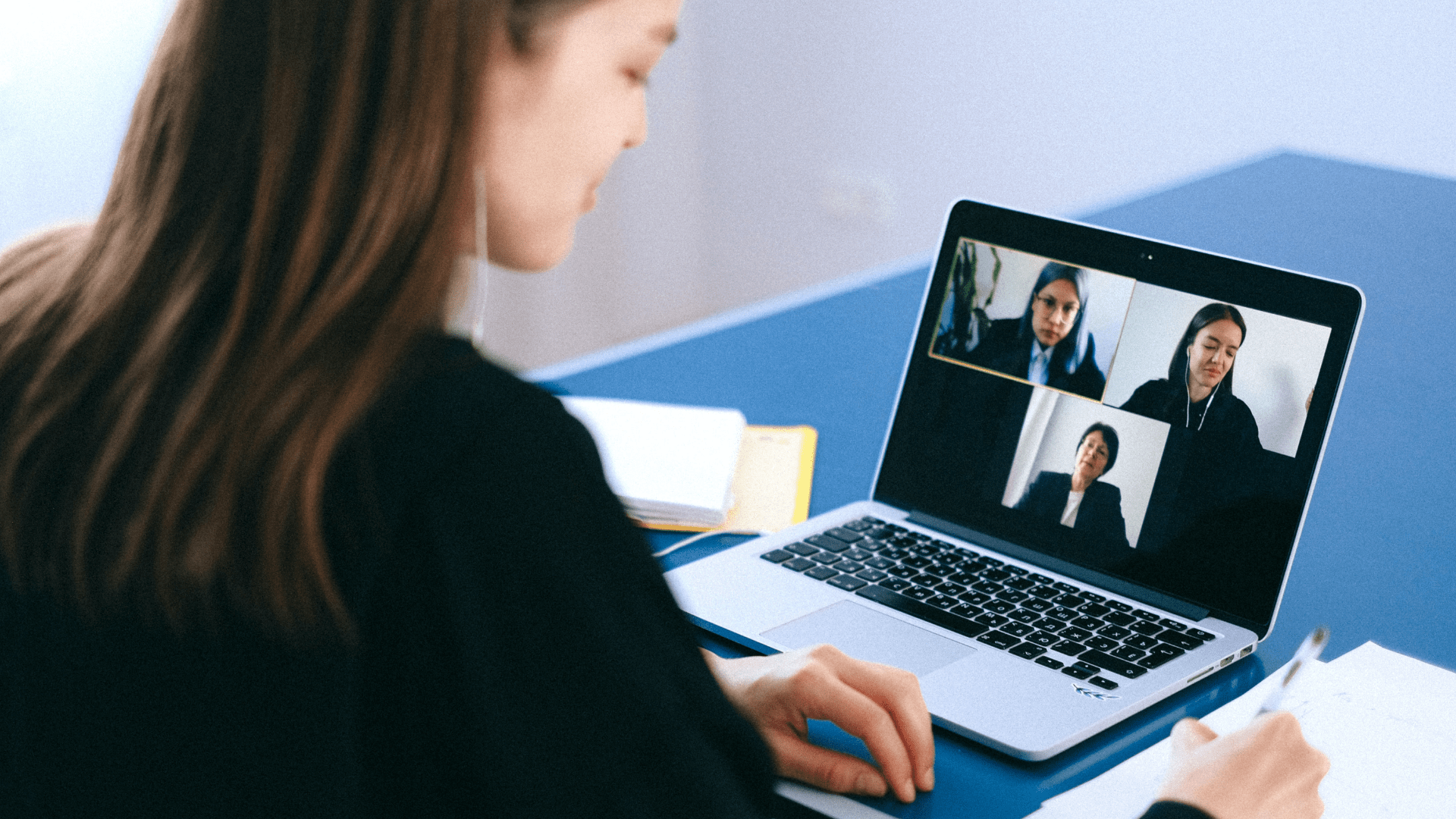 17 million contracts per year ... That's how much trade shows benefit entrepreneurs; B2B leaders know better that virtual events promote their businesses and reputation.
The health crisis shook the habits and got entrepreneurs to adapt their business strategies. B2B virtual events have exploded!

What is a virtual event platform?
A virtual event platform enables companies to gather many users at once (customers, prospects, salespeople, etc.) online, without moving them from their computer. Thanks to these tools, 100% online events are possible such as:
Highlight the stands by offering an easy-to-use marketplace for exhibitors. This allows exhibitors to gather their partners' contacts. Information is available any time, before or after the event.
Build a similar atmosphere to the usual physical event. Your sales reps can do live product demos, you can also give talks online. With the appropriate equipment, conversations between Internet users and exhibitors are limitless (in audio / video format).
Make the visitors' experience unique through avatars, 3D, or virtual reality technology... Be careful on the prices !
The unexpected rise of B2B virtual events
The Covid-19 health crisis, and the new regulations have shaken up the entire event industry. Many events were postponed, or worse, canceled.
Virtual platforms are companies' solution. They offer online catalogs and webinars. Digitizing their offers is the only way to secure their event.
Although they appeared in the 2000s, this year was the event platform's greatest success. Indeed, the number of searches on the keywords "virtual trade shows" or "webinars" have never been higher than in April 2020.
Good news is the service providers met the companies' expectations by offering turnkey systems to host online events. Those solutions maintained companies on course.
The main difference between physical and virtual events is the targeting strategy. As a matter of fact, companies value quality over quantity: fewer visitors, but more qualified leads. The professionals who attend virtual exhibitions have specific needs, thus increasing the engagement rate.

A trend that will eventually prevail…
According to the latest data update, virtual events get an outstanding level of engagement and satisfaction. This is a system that should attract the audience for a long time.
For many reasons :
This is an affordable solution : this type of event keeps you from spending on accommodation and transportation fees, hence reducing logistics and staff costs.
It is an eco-friendly tool: by choosing a virtual event over a physical one, you'll leave a smaller carbon footprint.
You can reach more people: prospecting goes beyond all borders. Your sales reps are no longer limited by geographic constraints.
The replay is a valued feature of virtual events, allowing participants to watch and rewatch anytime.
Information is easy to get. Virtual event platforms make follow-ups, assessment and connections simple and fast.

A platform for its virtual events
Situation is tough for everyone. We wanted to meet our customers' demands when creating our own virtual event platform.
Our goal is to remake virtual events : to be more efficient and more environmentally friendly !

Our platform will host your business meetings : trade shows, seminars, onboarding or networking sessions… Tested and approved by our in-house team, this tool is designed to favor exchanges.