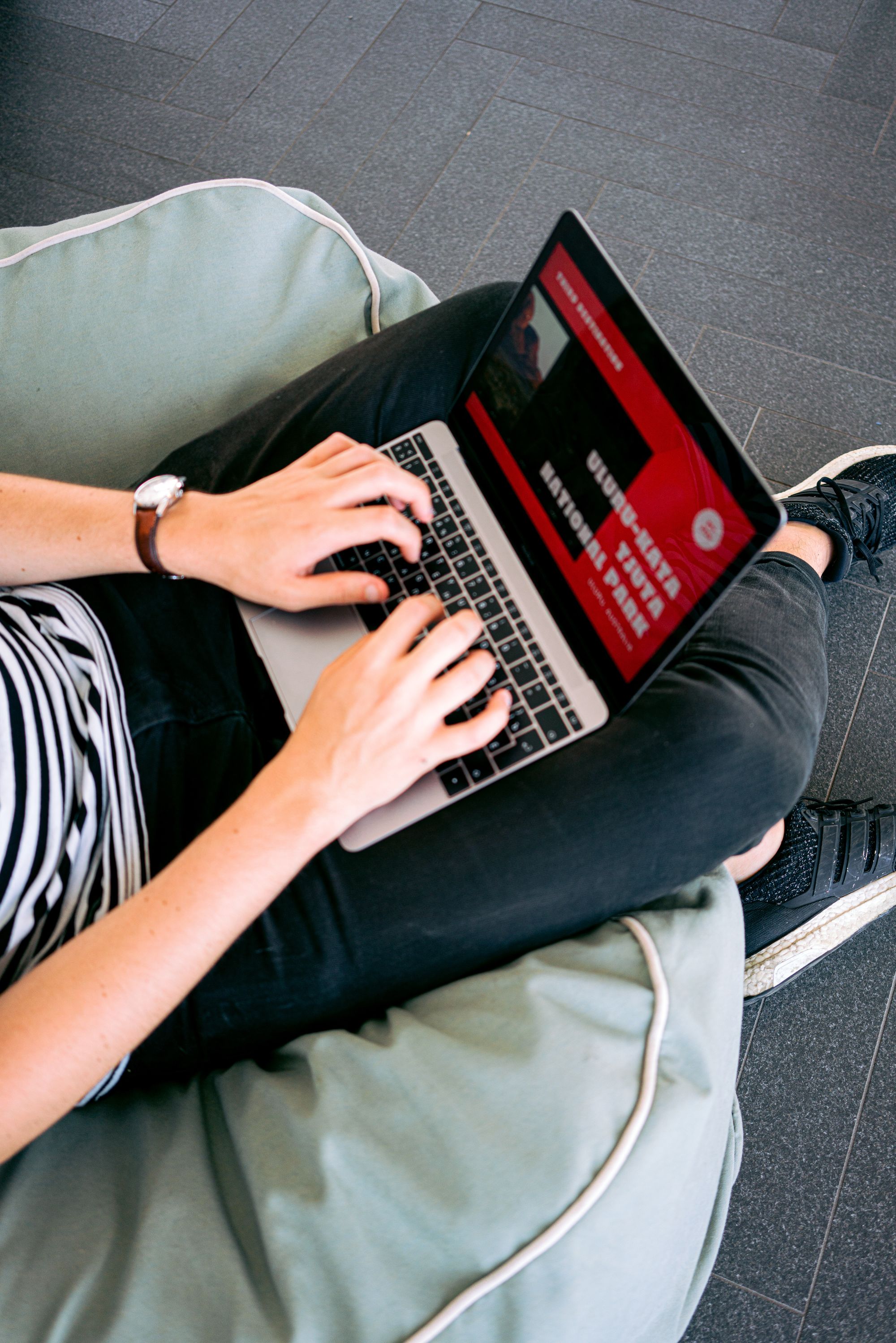 The digital event is a new deal. They enable professionals to attend conferences, to take part in workshops, to network… from a computer.
What is the winning recipe ?
Here is how you can organize a successful digital event 👇
1 - Set clear goals
Similarly to a face-to-face event, it is necessary to set clear goals during the preparation phase. Who is your target market? What is the message you want to convey?
⚠️ A digital event is not a web version of a face-to-face event. Think outside of the box and consider each advantage and constraint. This is your chance to reach a wider audience and thus more prospects. However, a digital event is much likely to lose your audience's attention. So it is essential that you design the most suitable format (webinar, trade fair, workshop, forum, customer day…) in order to have your message delivered. Also think out the most suitable interaction tools to give the best user experience to the participants !
2 - Choose the right date and time for your target
Depending on your target, their location, their job, you will have to choose the appropriate date and time for your online event. Do the participants live in the same country or the same city or are you targeting an international audience? Those are questions that will help you pick the right the time and date to gather as many people as possible at the event ☺️
3 - Choose the right platform
A practical and efficient event platform is the key tool for your event's success. It will help you manage everything remotely at once. Before you choose your event platform, ask yourself: how many lives will there be ? How many participants are you expecting? Do you want speakers and participants to interact with each other? How much do you want them to interact (chat, discussion groups, content sharing, appointment making)? How adaptable is the platform? Does it meet your needs? Do you want a specific graphic presentation? Do you need tools to assess your event? Would you like it to manage registrations? the event communication? What is your budget? All these elements must be taken into account before choosing the platform.
4 - Find impactful topics
Developing a strong content strategy will make your digital event attractive. Think through the topic and make sure it meets the expectations of your audience. Bring it to a perspective that suits you and makes you stand out from the crowd.
👉 Make sure to collect as much relevant information and resources as possible. Not only will they help you plan the event but also feed your audience.
5 - Find the right speakers
Your subjects are found ! The next step : find the right speakers. To keep the audience on their toes and to encourage them to take part, all you need now is a speaker who is both skilled and charismatic. This can be a member of your team, a client, or a professional speaker if the budget allows you to.
⚠️ Be sure to find speakers who are comfortable and have performed at virtual events already: some may be very good physical event speakers, but less talented at a distance 😉
6 - Make interactive, short and visual lives
A Picture Is Worth A Thousand Words. This quote has never been more relevant. The audience's attention might quickly be called elsewhere if the conference is too long. To keep your participants interested, keep it short and be creative! Encourage engagement and discussion. Surveys, polls, chat ... Digital platforms offer multiple features to involve your audience during conferences but also to keep in touch after the event.
7 - Brief the team
The biggest fear of a digital event host is the technical problem. Brief the entire staff :  make sure to check the connections of the online speakers a few days before the event.
💡 Make short tutorials on how the platform works, how to log in and how to access the conferences. Remind them to speak in front of the camera, to avoid backlighting, to check the background. Everything must be thought through !
8 - Communicate before your digital event
The next step will be communication. Send an email to your newsletter subscriber base. to widen your target, use social networks and display samples from presentations if they have been pre-recorded, verbatims, teasing videos. Invest in sponsored ads on these same networks. Your message must be clear and simple. A catchy title, a quick but meaningful pitch, the name of the speakers, the time and day and of course a call-to-action should convince the visitor to register!
NB : This communication phase is crucial. When events aim to feed the prospect base, the action is made either upstream of the event or/and downstream but hardly during the event. Hence the importance of good communication before and after the event!
9 - Communicate after your digital event
The post event phase is important too! Just as before the event. You have a big prospect base. While they still have your event in mind, send them a thank you email. Share the replay with subscribers who have not logged in, share the best moments on your social media.
Consider bringing the event to life afterwards : encourage the audience to share content on their social media, share content related to the event ... And don't forget to send a survey satisfaction to your participants and speakers in order to know their feedback and to improve your next big meeting!
10 - Our last tip : score your audience
E-mail, SMS, notifications, scheduled posts, market segmentation, etc. : those are tasks you can now automate. If the platform you use offers these marketing automation tools, you will be able to analyse people's behavior before, during and after the event. This is how you can score your participants. You will thus know which ones to follow up first, to whom to send emails, to make targeted offers. A valuable tool in your post-event marketing strategy 😉